KLIM Boulder Jacket
---
In stock, ready to ship

Inventory on the way
Introducing the Ultimate Adventure Gear: The KLIM Boulder Jacket
Calling all adventure junkies! Are you ready to take your outdoor escapades to the next level? Look no further than the KLIM Boulder Jacket. Designed to cater to your active lifestyle, this stretchy down puffer is here to revolutionize your thrill-seeking expeditions. Whether you're hitting the trails or exploring the great outdoors, this jacket will be your trusted companion throughout your daring endeavors.
Unbeatable Protection and Mobility
With unbeatable wind protection, the Boulder Jacket shields you from the elements, ensuring that nothing stands in the way of your adventurous spirit. No matter how strong the gusts may be, you can confidently conquer any terrain with this jacket by your side.
But that's not all! The Boulder Jacket also offers unmatched mobility, allowing you to move freely and effortlessly. Its stretchy fabric ensures that you can navigate through rugged landscapes, climb mountains, or hop on your motorcycle without any restrictions.
Innovative Design for Optimal Performance
The unique baffle construction of the Boulder Jacket sets it apart from the rest. Say goodbye to frustrating down loss! Our innovative design ensures that the precious insulation stays exactly where it should be, keeping you warm and cozy even in the most challenging conditions. No more shivering during your adventures!
Enhanced Comfort for Boundless Exploration
We understand that comfort is key when it comes to enjoying your outdoor pursuits to the fullest. That's why the Boulder Jacket is equipped with creature comforts that help trap heat, allowing you to fully immerse yourself in nature without feeling the chill. Stay snug and content, no matter the temperature outside.
Key Features:
Stretchy down puffer
Wind protection
Packability
Mobility
Unique baffle construction
Creature comforts to trap heat
Make the KLIM Boulder Jacket your go-to gear for all your outdoor expeditions. Embrace the thrill, conquer the elements, and experience adventure like never before!
KLIM Size Charts
Men's Tops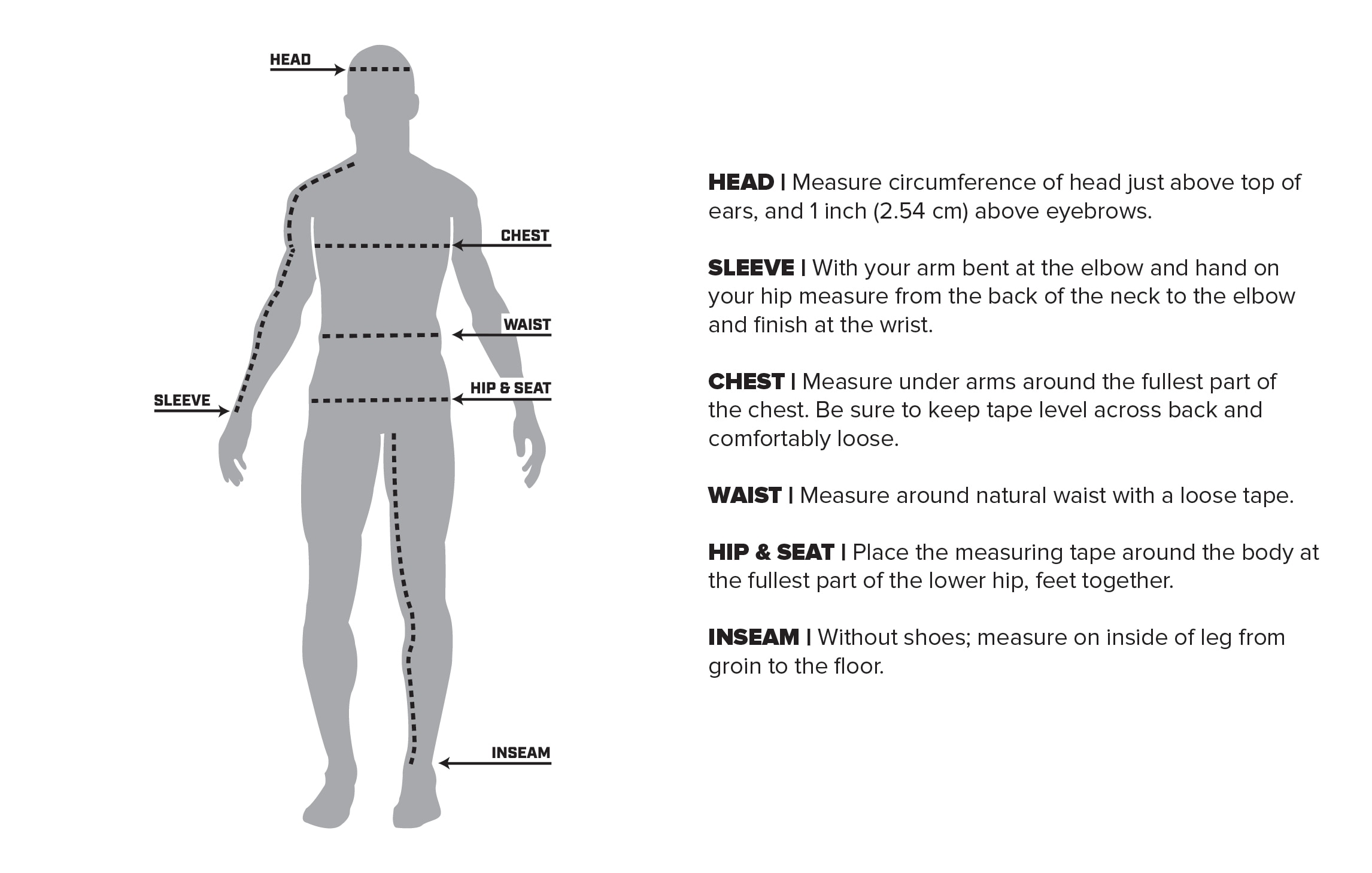 Men's Bottoms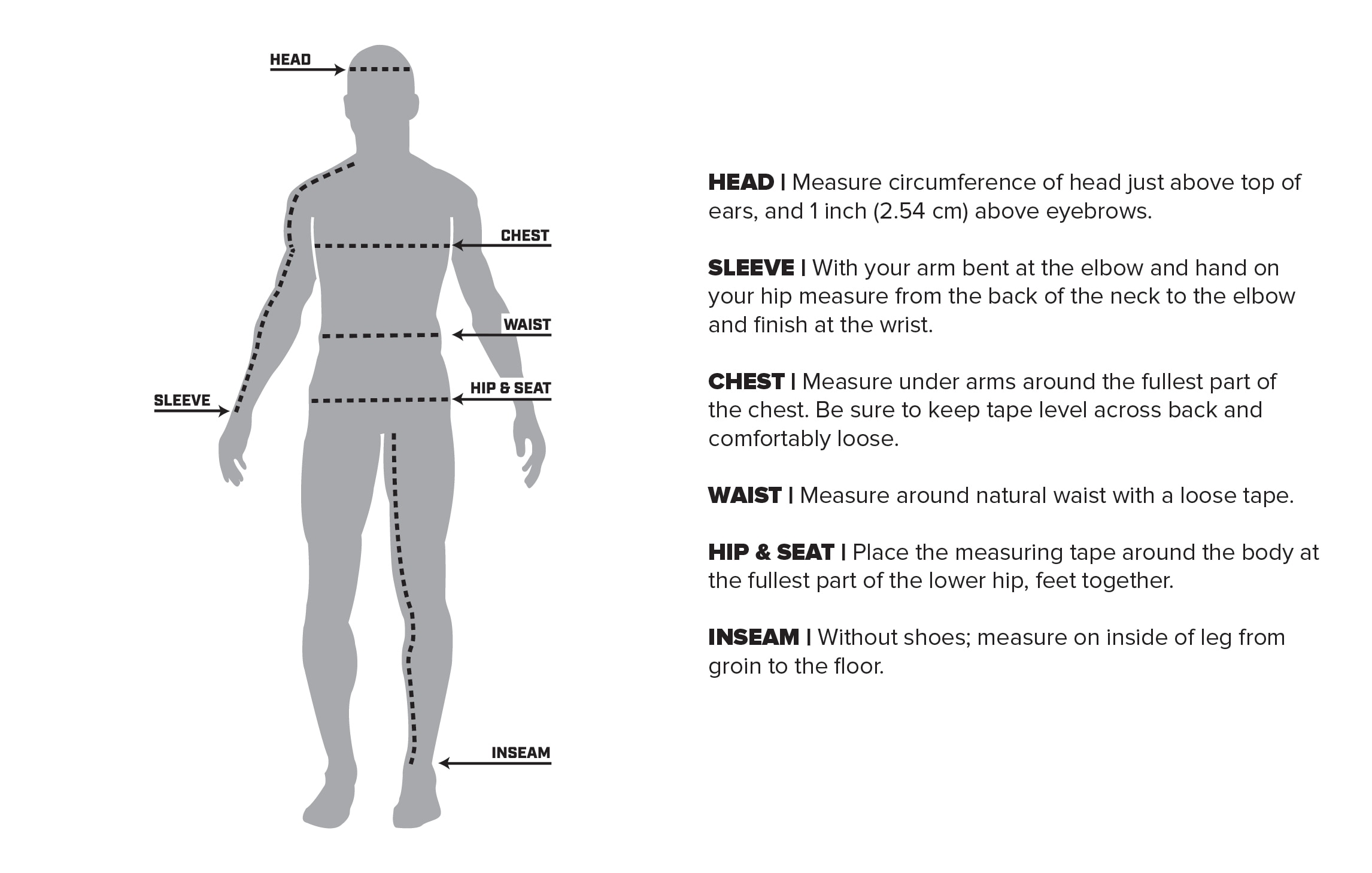 Women's Tops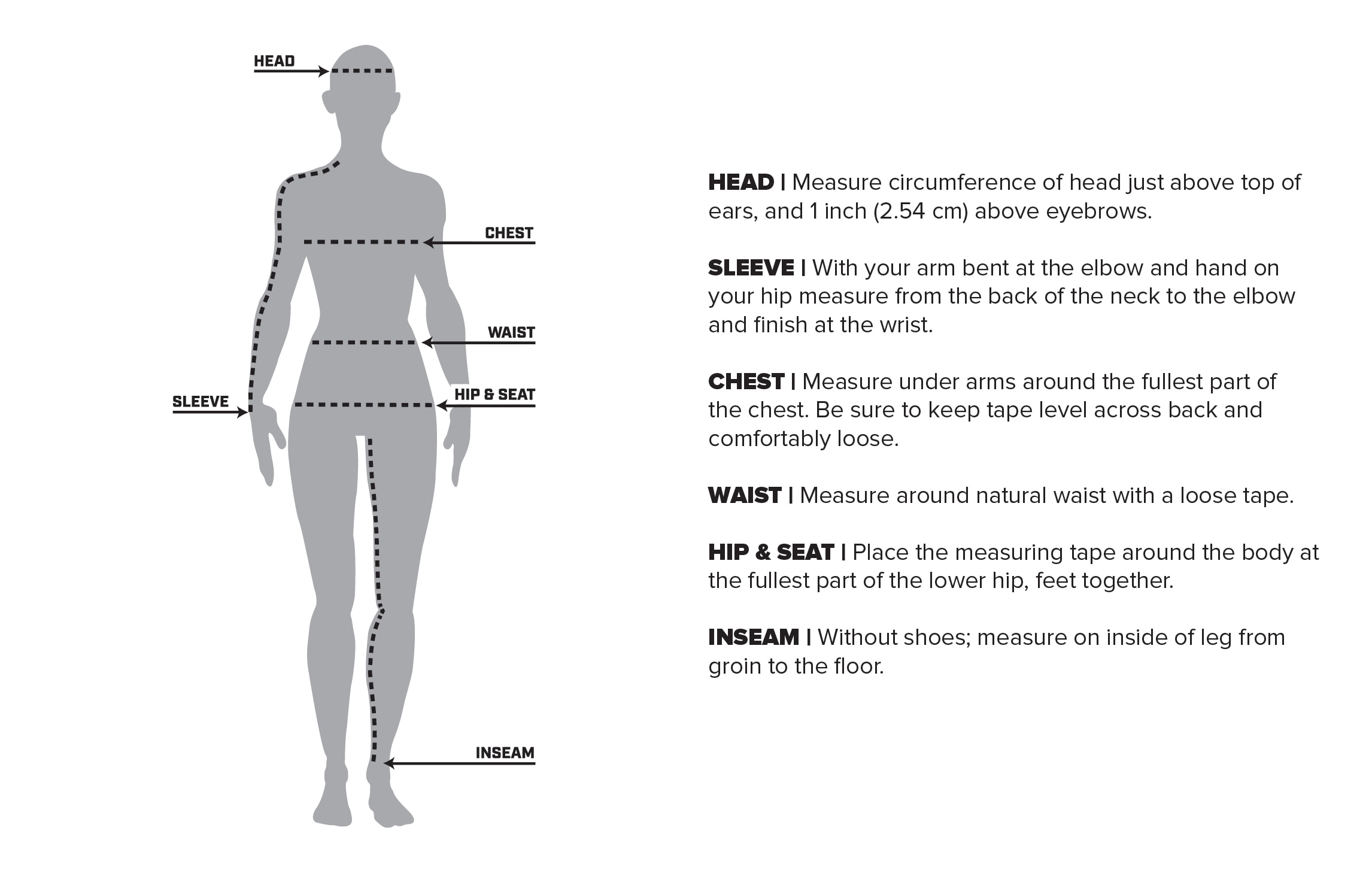 Women's Bottoms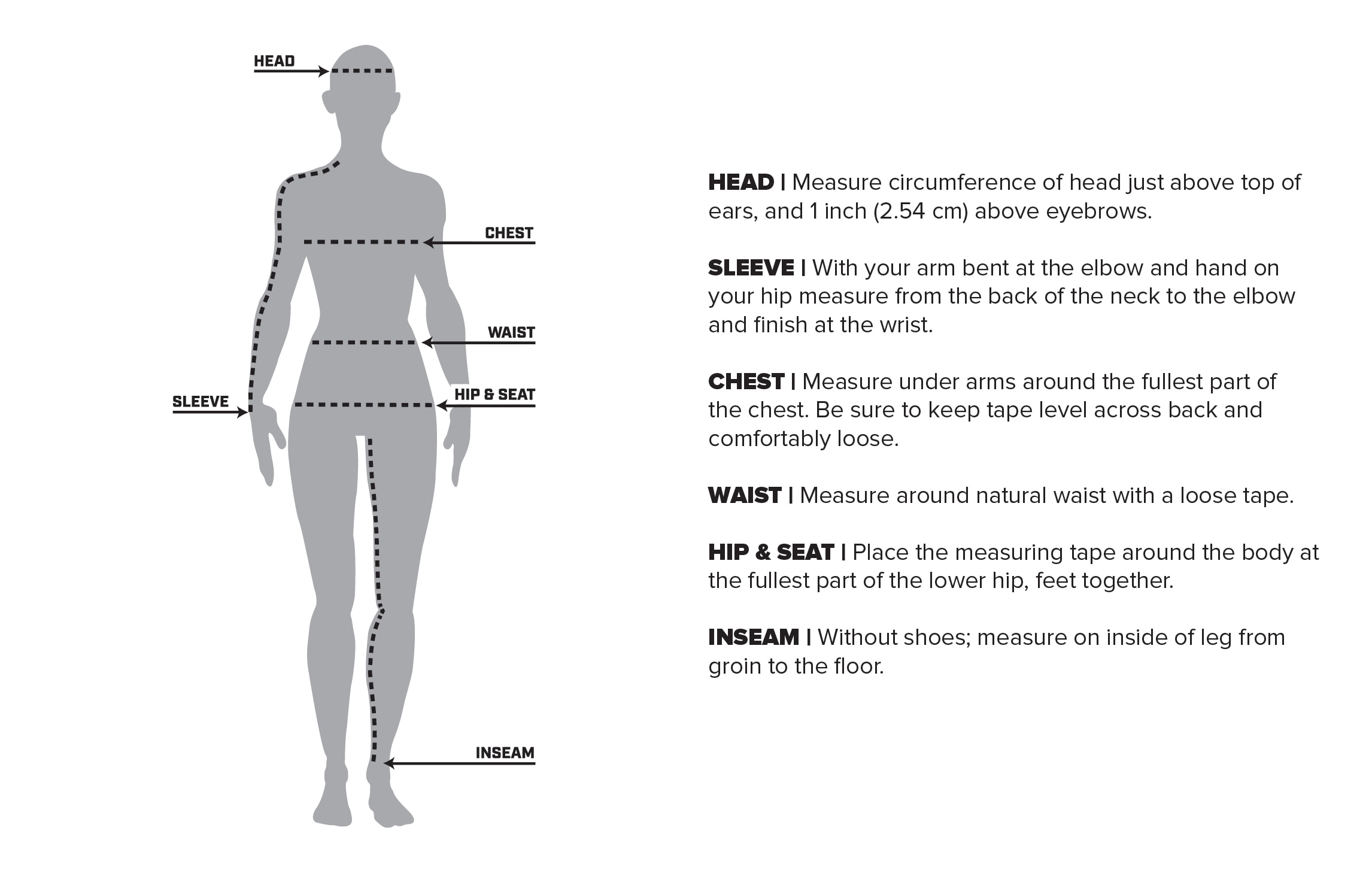 Men's Footwear
Women's Footwear
Men's Gloves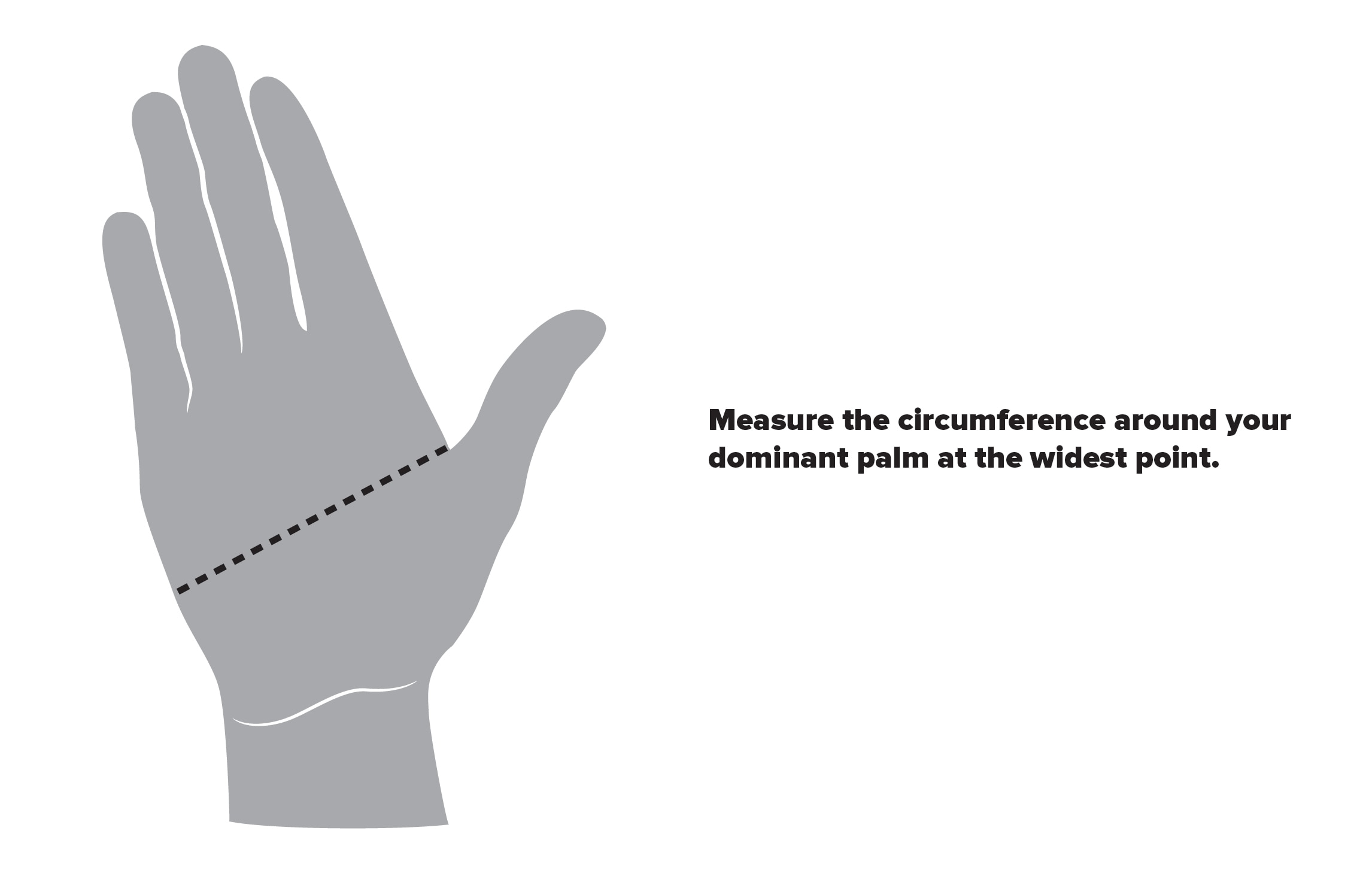 Women's Gloves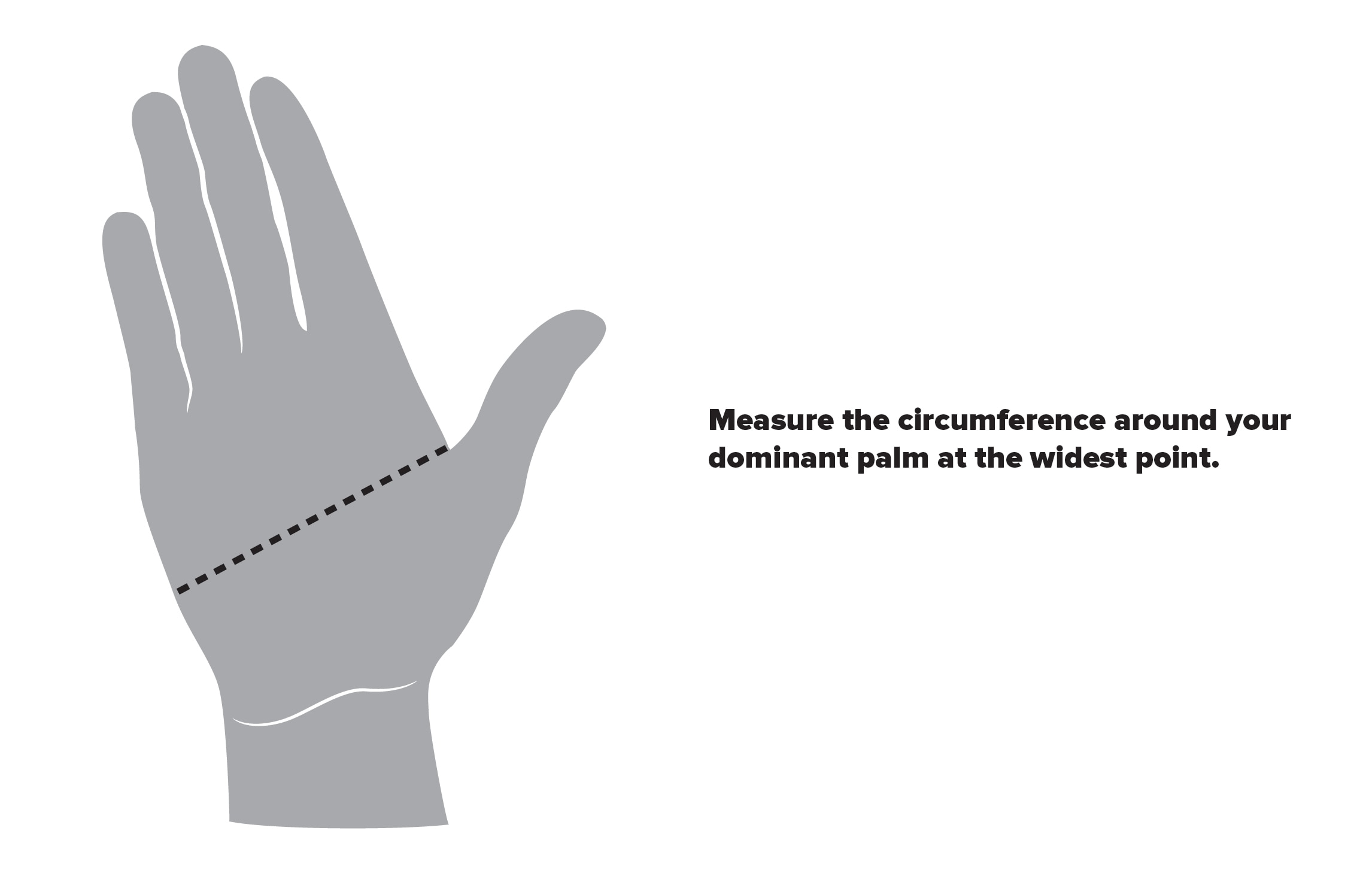 Youth's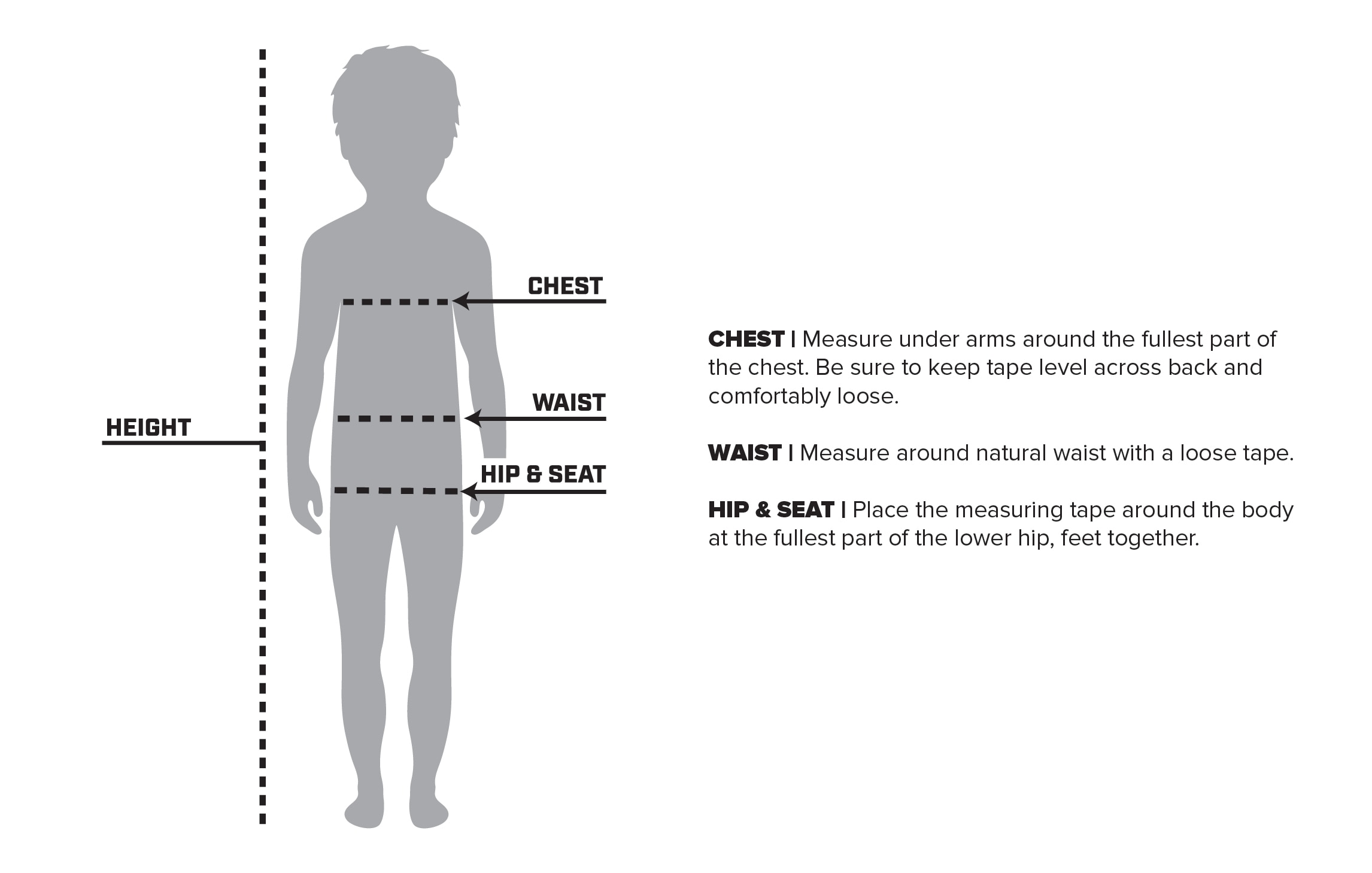 Boys
Girls
We process your order in 24-hours. Shipping takes up to 48-hours with some larger items.
We ship from several locations but in general shipping takes 2 to 5 business days to get to you.