KLIM Teton Merino Wool LS Shirt
---
Low stock - 5 items left

Inventory on the way
Take Your Outdoor Adventures to the Next Level with the KLIM® Teton Merino Wool LS Shirt
Hey there adventure enthusiasts! Are you ready to take your outdoor activities to the next level? Look no further than the KLIM® Teton Merino Wool LS Shirt. This incredible base layer is specifically designed for the rigors of powered and unpowered outdoor adventures, making it the ultimate layering option for your motorcycle rides, snowmobile excursions, or any other outdoor activity you can think of.
Now, let's talk about the benefits of this amazing piece of gear. First off, the Teton Merino Wool LS Shirt is built with a custom 80/20 blend of Merino wool and nylon, ensuring that it remains 100% functional for casual use while retaining all the amazing benefits of Merino wool. This means you get the best of both worlds - durability and performance.
With its multi-day odor resistance, you can confidently wear this shirt for extended periods without worrying about any unwanted smells. No matter how intense your adventure gets, the Teton Merino Wool LS Shirt will keep you feeling fresh and ready for more.
Temperature regulation is key when it comes to outdoor activities, and this shirt has got you covered. From warm to cool, the Teton Merino Wool LS Shirt adapts to your body's needs, ensuring optimal comfort throughout your entire adventure. Say goodbye to sweaty discomfort and hello to a more enjoyable outdoor experience.
Soft and breathable, this shirt provides exceptional comfort even during long rides or hikes. The Merino wool/nylon blend creates a lightweight and breathable fabric that feels great against your skin. You'll never want to take it off!
So, whether you're embarking on an adrenaline-pumping motorcycle journey or braving the snowy terrains on a snowmobile, the KLIM® Teton Merino Wool LS Shirt is your perfect adventure companion. Don't settle for anything less than the best when it comes to your gear. Experience the ultimate in comfort, durability, and performance with this must-have base layer.
Features:
Multi-day odor resistance
Temperature regulating warm to cool
Soft and breathable fabric
KLIM Size Charts
Men's Tops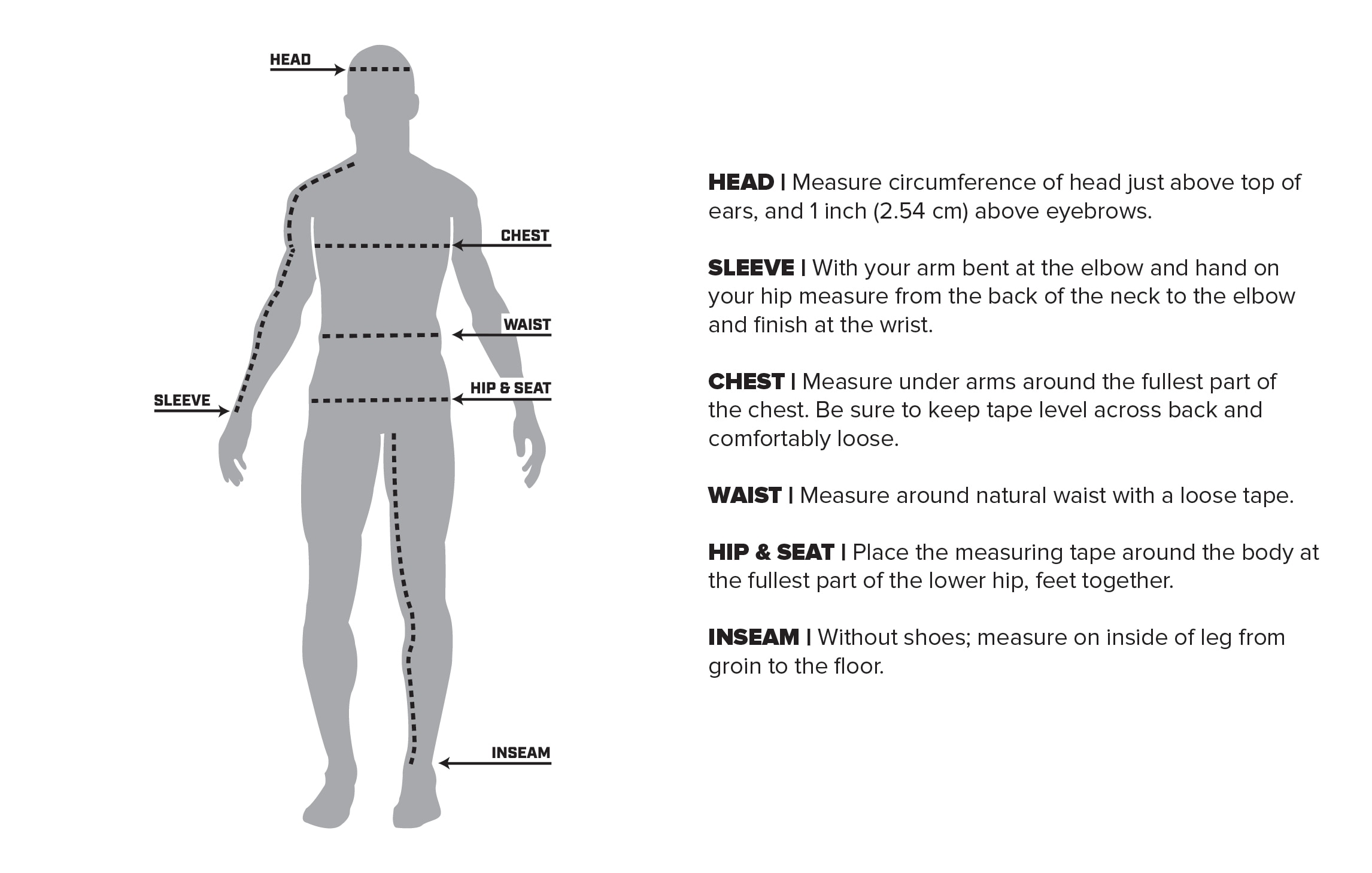 Men's Bottoms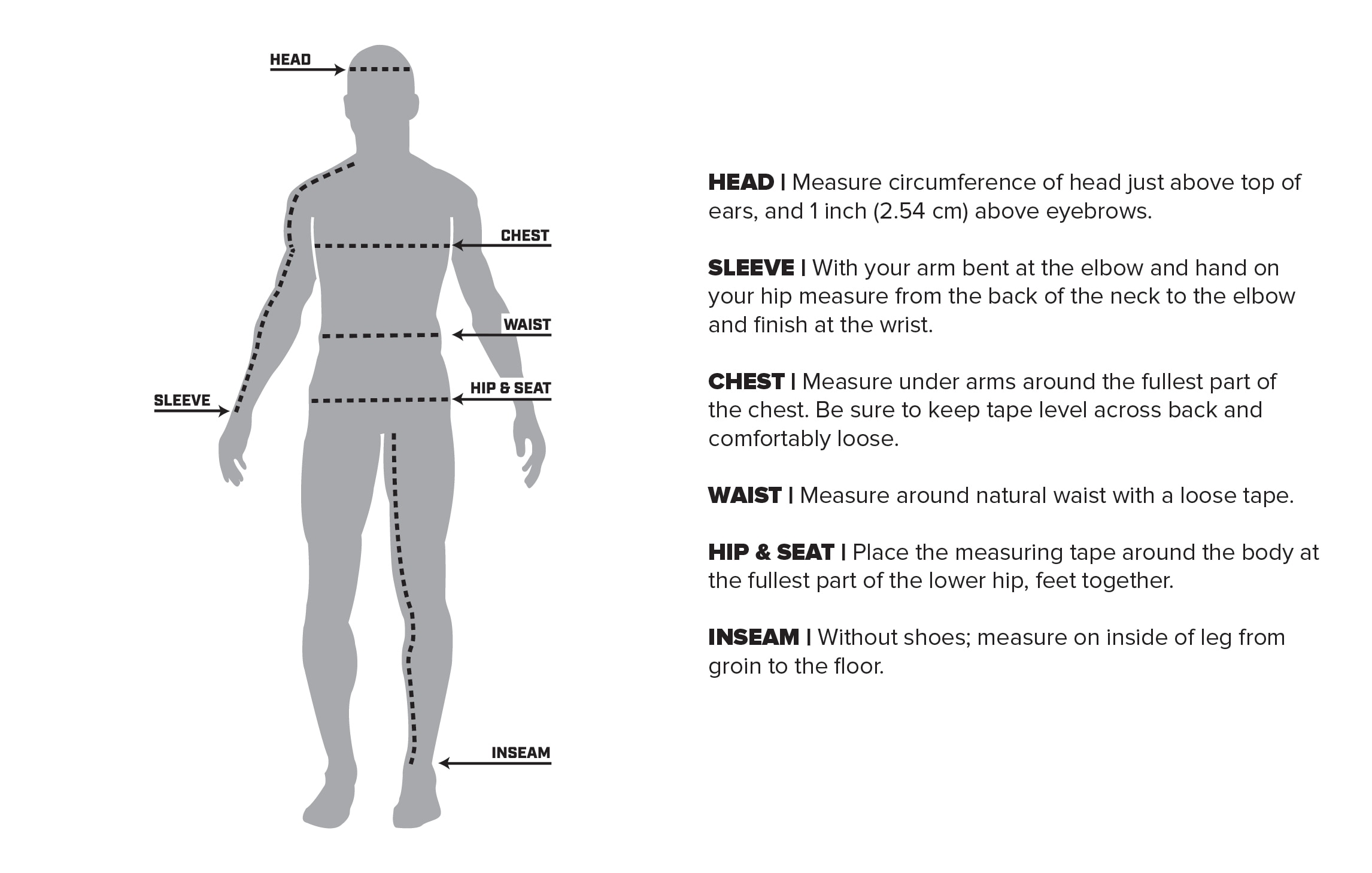 Women's Tops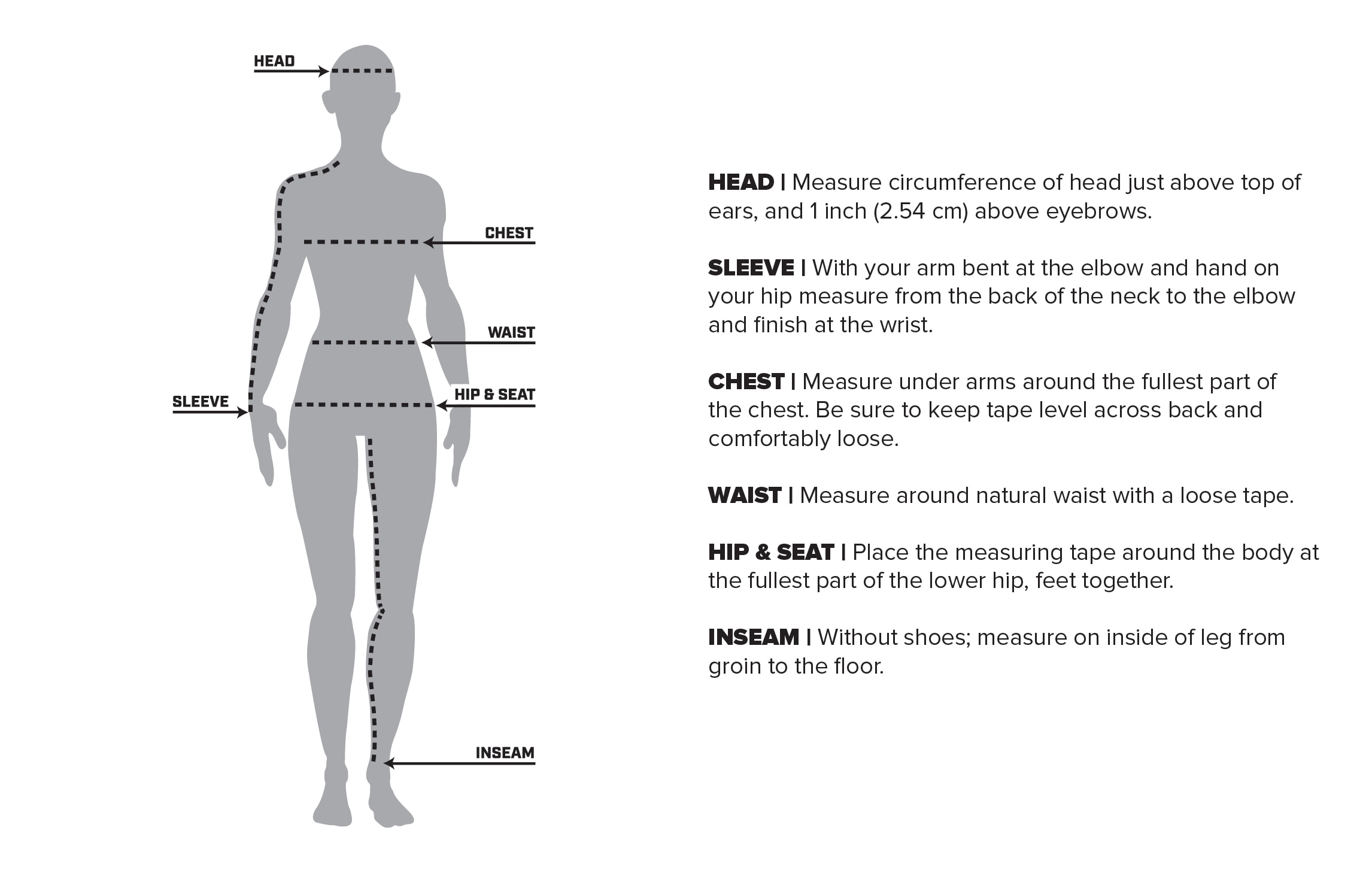 Women's Bottoms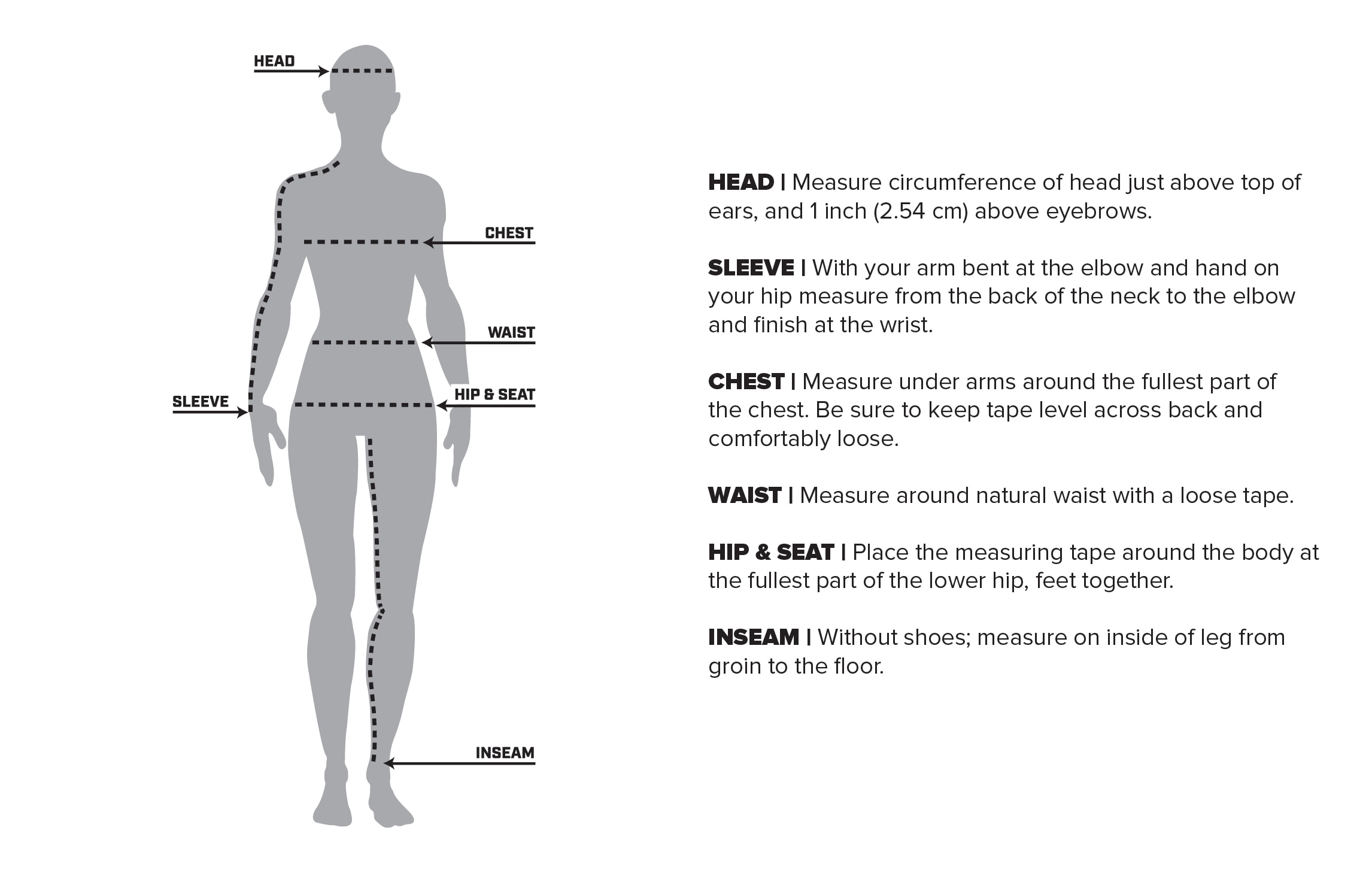 Men's Footwear
Women's Footwear
Men's Gloves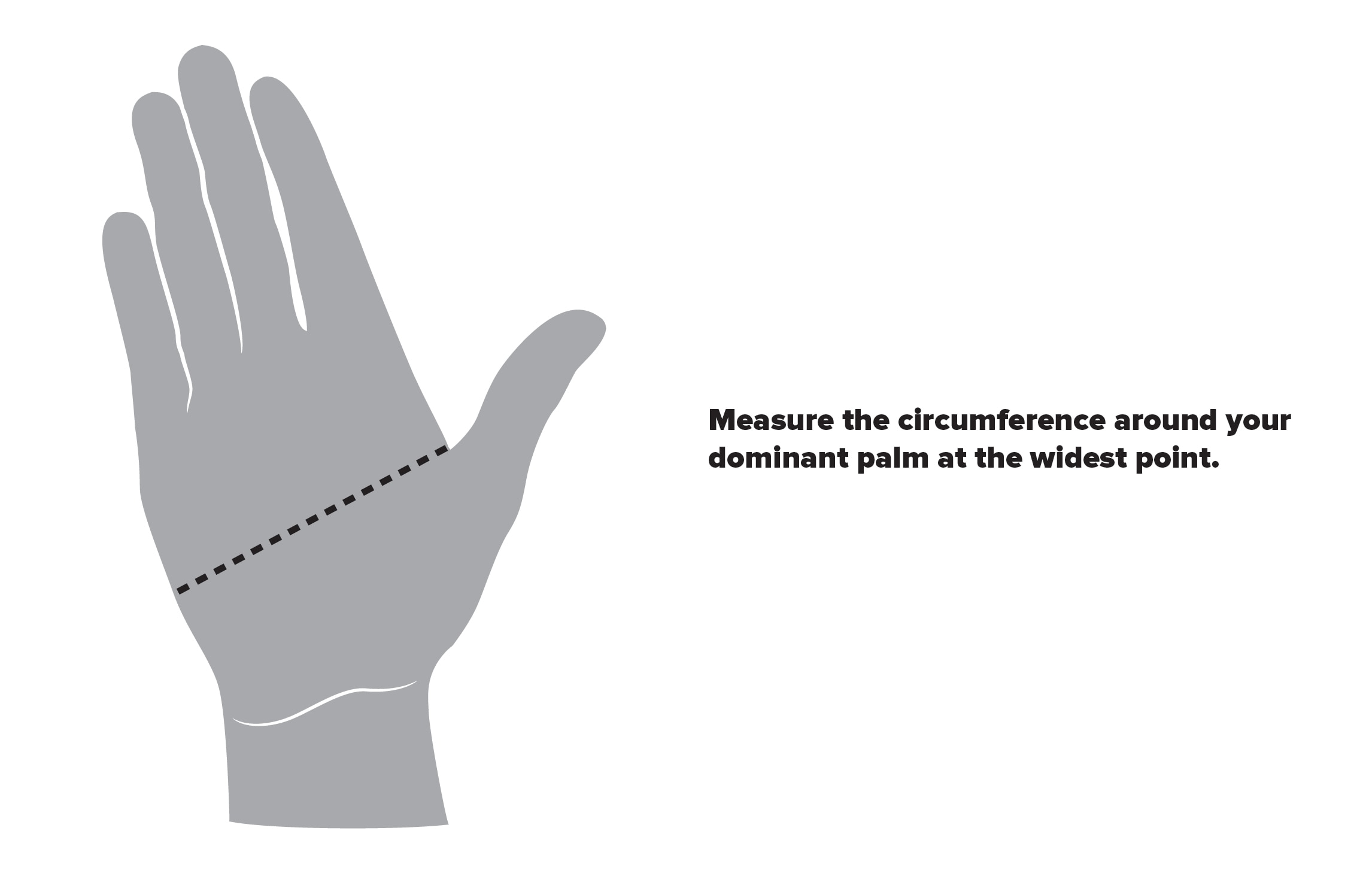 Women's Gloves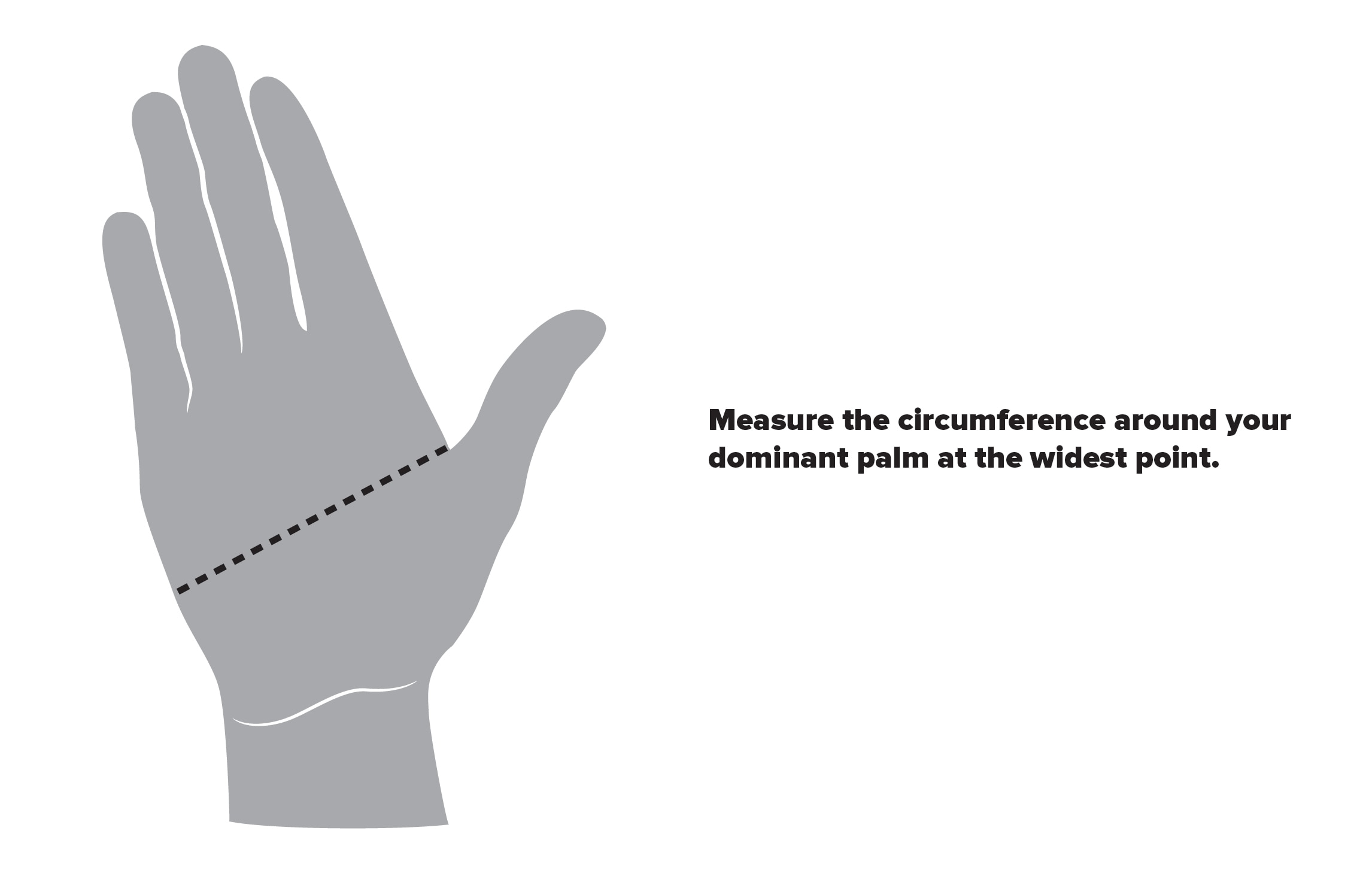 Youth's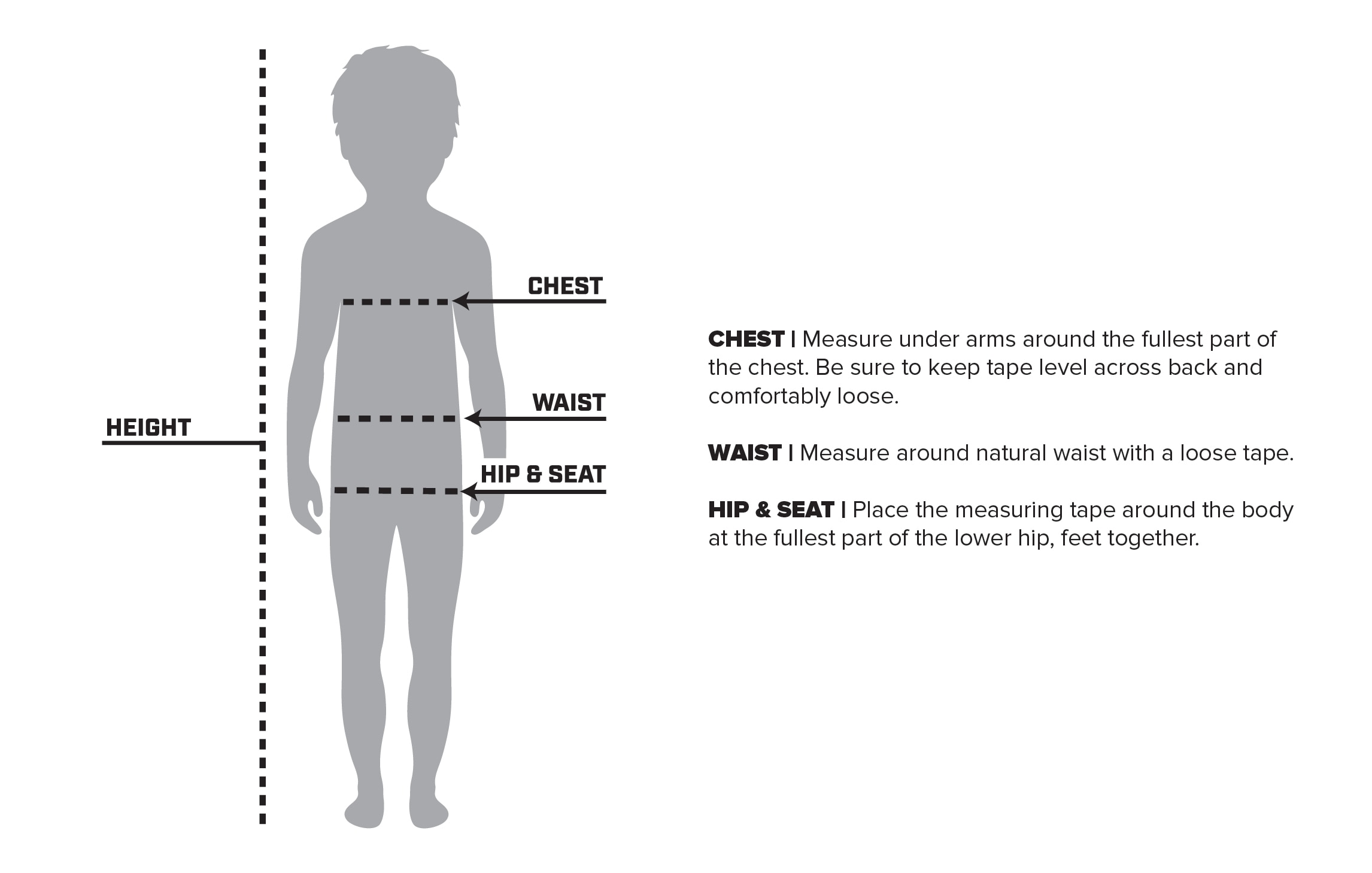 Boys
Girls
We process your order in 24-hours. Shipping takes up to 48-hours with some larger items.
We ship from several locations but in general shipping takes 2 to 5 business days to get to you.