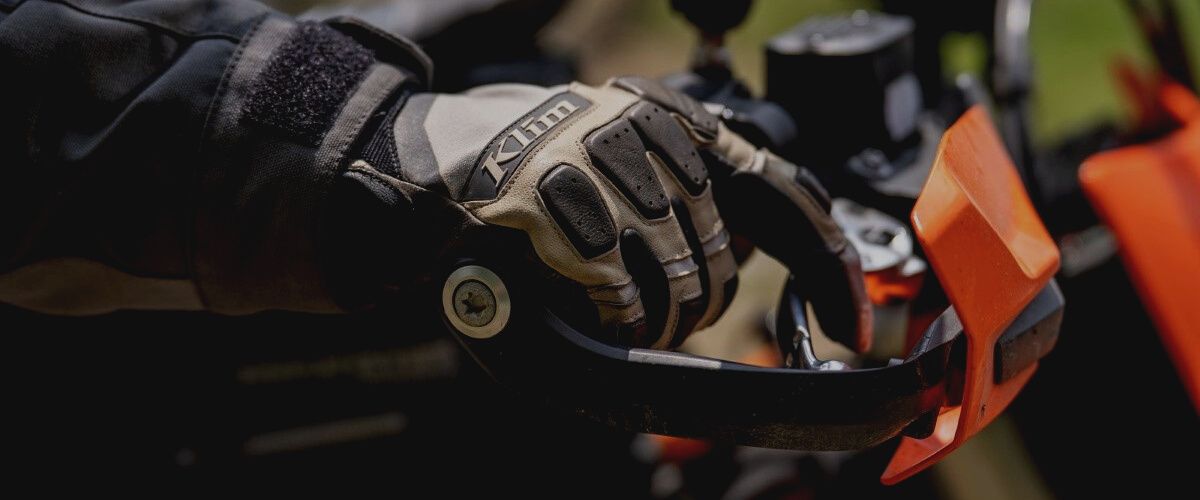 Pack at least 2 pairs for serious trips
Moto Gloves
Don't get caught wishing you could trade places for the warm
back seat of a Prius due to cold clammy hands.
Best of Both Worlds?
The KLIM Dakar Pro Glove, is like a dirtbike glove that checks all of the boxes for street safety.
Check It Out
Watch Our Adventure Gearhead Playlist
The Best ADV Videos At Your Fingertips
RIDE Adventures YouTube
We've put together a playlist just for the ADV gearhead.
It's where we review gear, give suggestions, and give you a first hand look.


View The Playlist