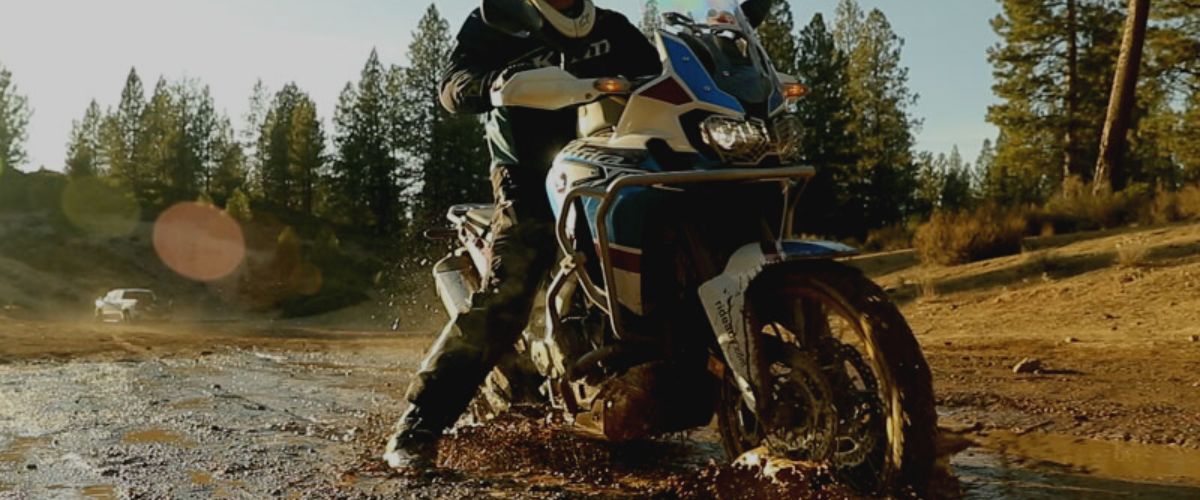 Motorcycle Pants
More than just protection from a crash.
KLIM, KLIM, KLIM
Yeah, we know we seem like KLIM fanboys, but really their gear is some of the best we've worked with.

We've ridden in over 5 continents in almost every weather you can think of. And we still keep coming back.
Talk a Look at the ADV Rally Pant
Watch Our Adventure Gearhead Playlist
The Best ADV Videos At Your Fingertips
RIDE Adventures YouTube
We've put together a playlist just for the ADV gearhead.
It's where we review gear, give suggestions, and give you a first hand look.


View The Playlist