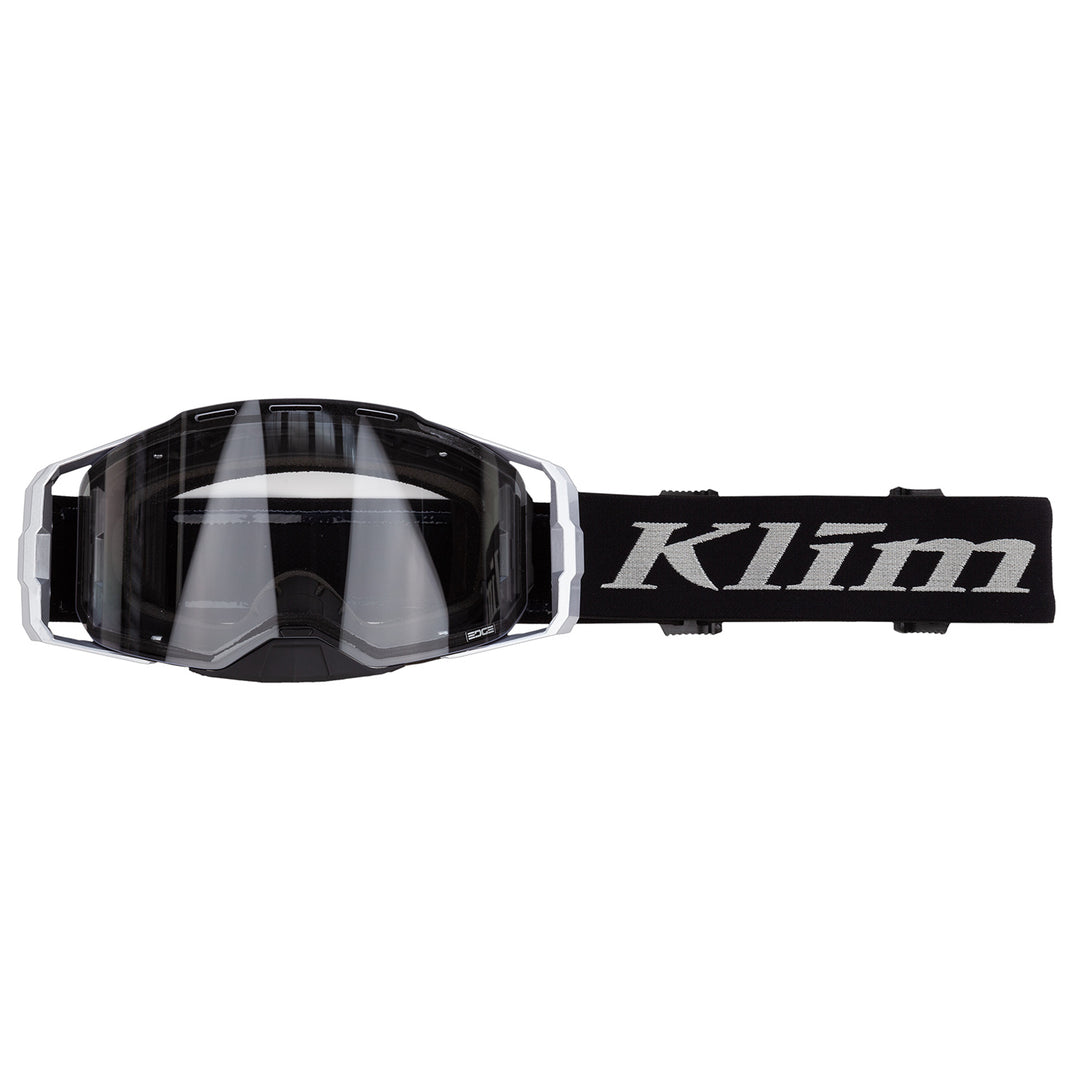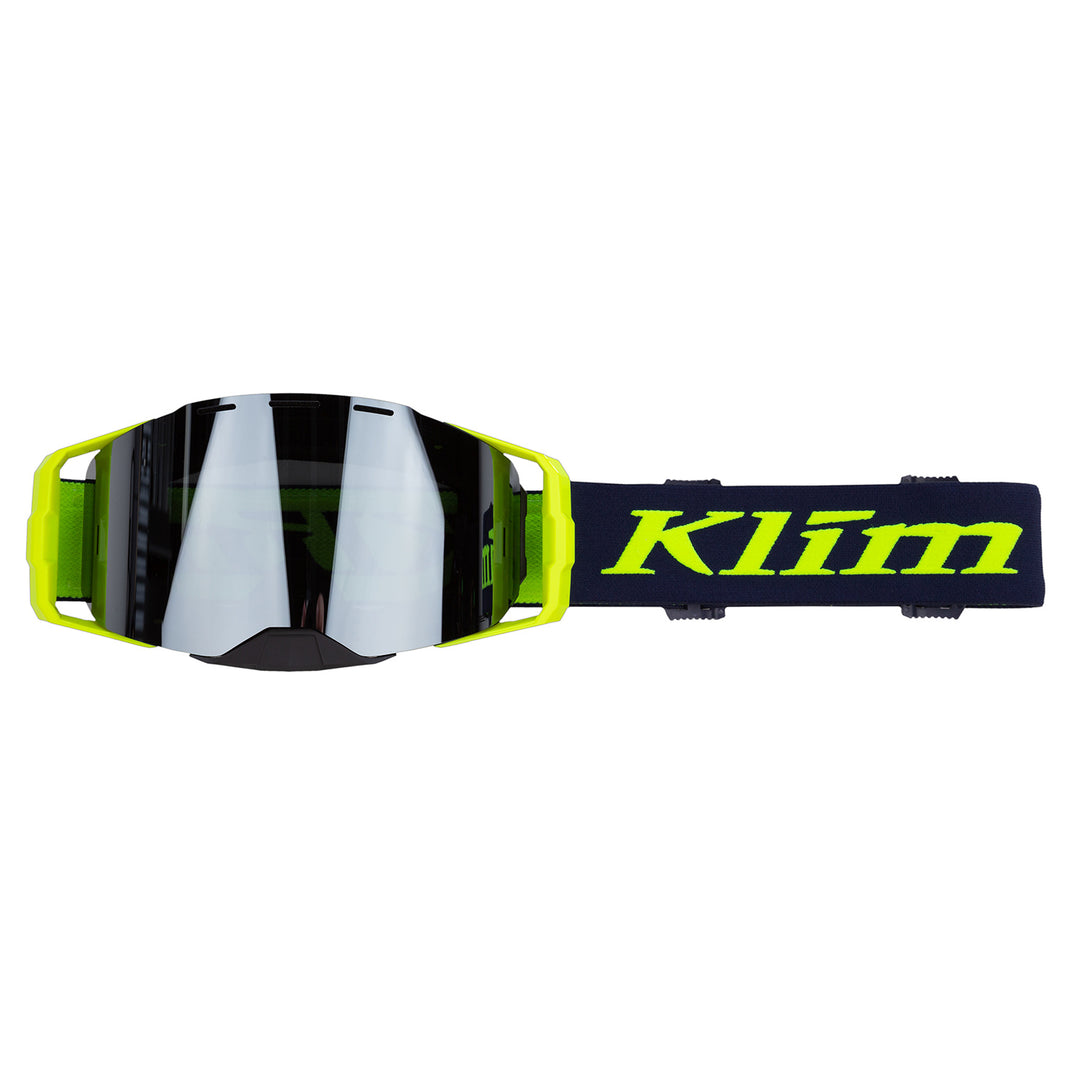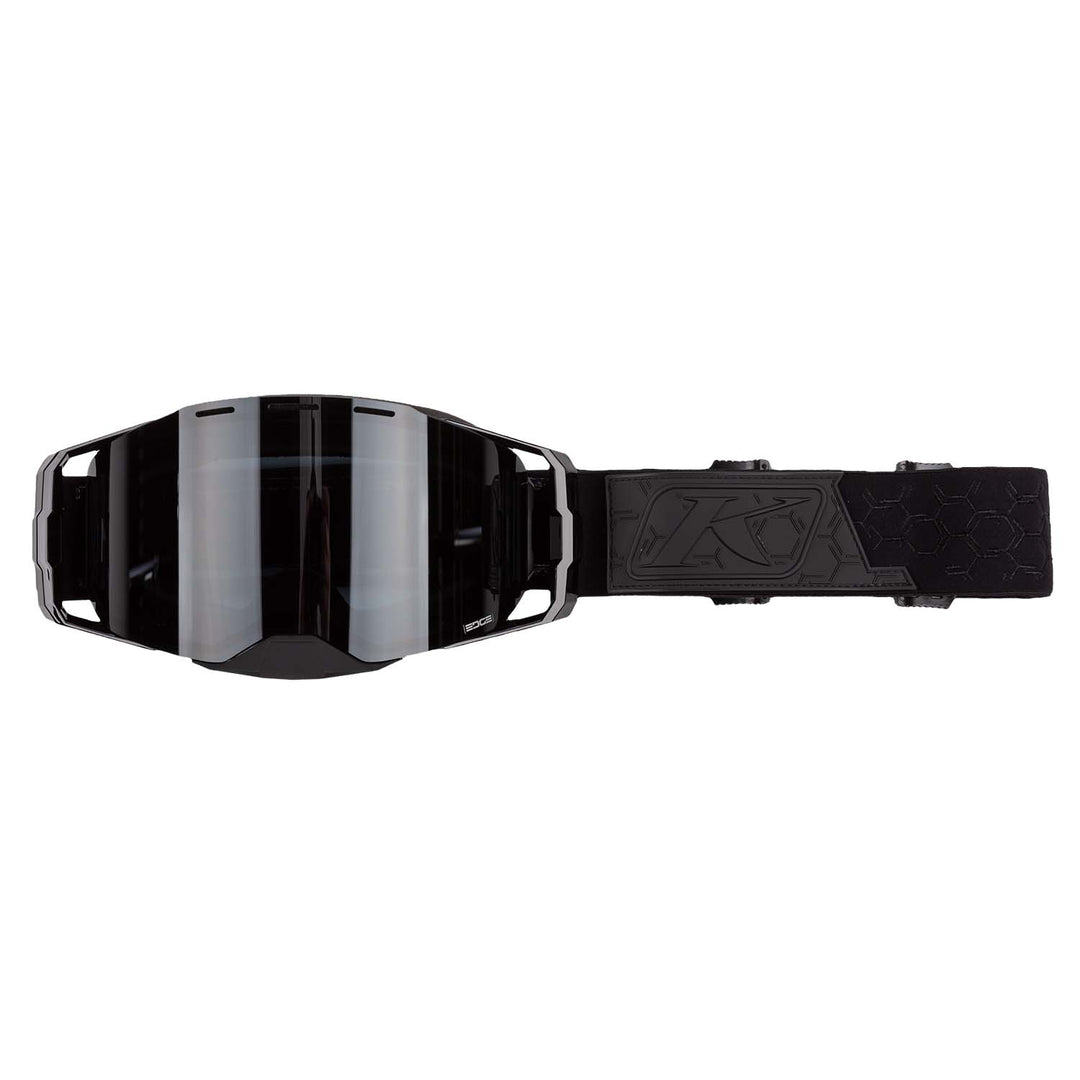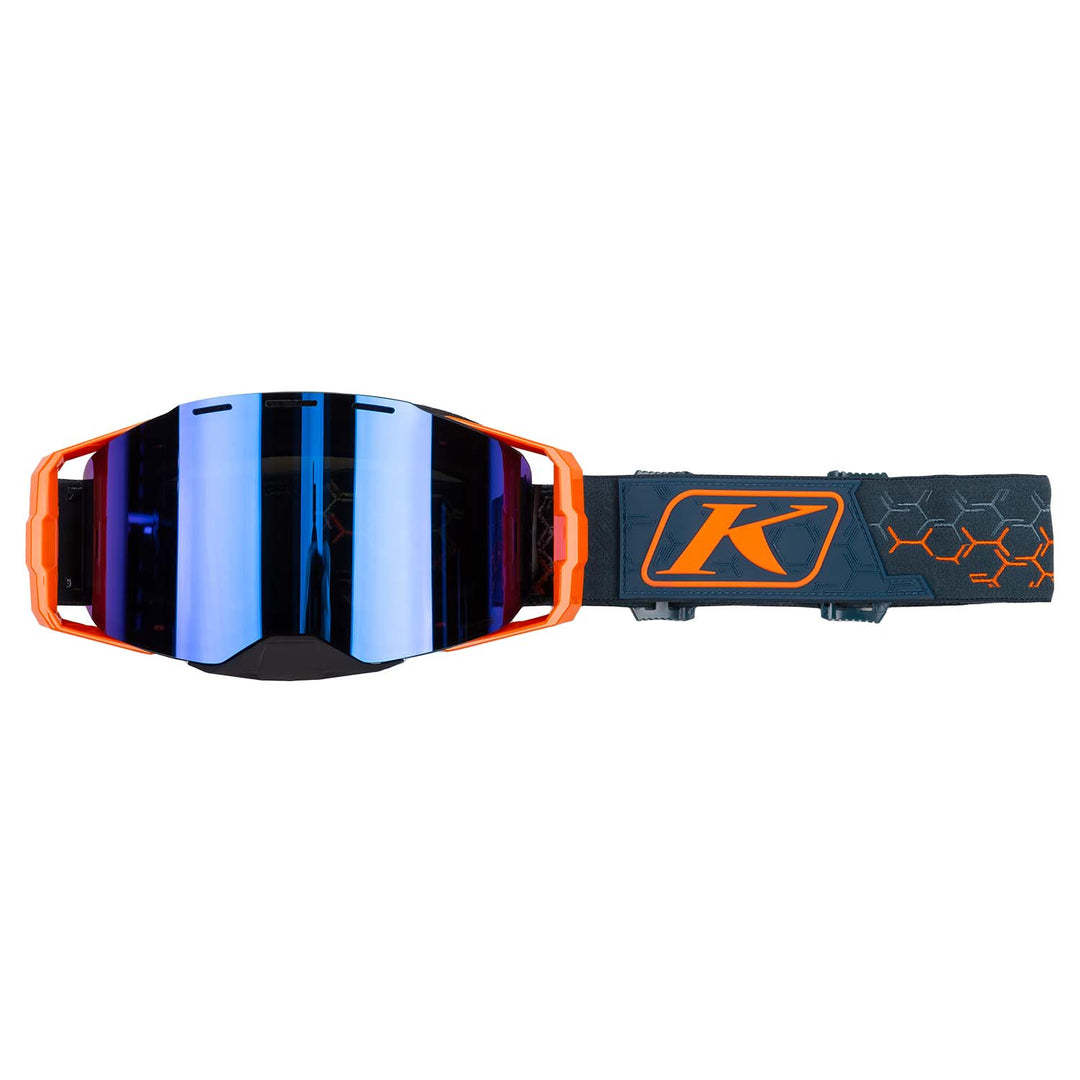 KLIM Edge Off-Road Goggle
---
In stock, ready to ship

Inventory on the way
Experience the Ultimate Adventure with the Edge Off-Road Goggle
Are you ready to take your off-road adventures to the next level? Look no further than the Edge Off-Road Goggle, the perfect companion for every adrenaline junkie out there. Whether you're conquering rugged terrains or navigating through challenging conditions, this goggle is designed to deliver maximum field of view, undistorted optical perfection, and unrivaled fog resistance.
Featuring a frameless design, the Edge Off-Road Goggle offers an extra-large field of view, providing you with increased awareness and confidence even in the most intense conditions. The injection-molded cylindrical ultra-HD lens ensures virtually perfect optical clarity, allowing you to capture every thrilling moment without compromise.
Designed with comfort and functionality in mind, the multi-density frame of the Edge Off-Road Goggle effortlessly seals out the elements, keeping you focused on the adventure ahead. The OTG-compatible frame cutouts also accommodate glasses, ensuring that nothing stands in the way of your exploration.
But what sets the Edge Off-Road Goggle apart is its locking magnetic quick-release mechanism. Intuitive and secure, this feature allows for hassle-free lens swapping, enabling you to adapt to changing light conditions on the fly. No more fumbling around or wasting precious time – simply lock and go!
With its debossed nose area and moisture-wicking face foam, the Edge Off-Road Goggle ensures a comfortable and secure fit that doesn't restrict breathing. The perimeter frame vent foam enhances airflow, preventing fogging and ensuring clear vision throughout your ride.
And let's not forget about durability. The injection-molded lens frame and impact-rated cylindrical lens provide superior strength and protection against scratches, while the anti-fog lens coating guarantees clear vision no matter how challenging the environment.
The Edge Off-Road Goggle comes with a removable magnetic latching nose guard and a premium 2-part goggle bag, making it easy to keep your gear in top shape. Spare lenses are also available separately, allowing you to customize your goggle to suit your preferences and activities.
Get ready to conquer the trails with the Edge Off-Road Goggle – the sleekest and most functional off-road goggle you can buy. Join the adventure today!
Main Features and Benefits:
Frameless design with extra-large field of view
Locking magnetic quick-release mechanism for easy lens swapping
Multi-density frame seals out elements for enhanced comfort
OTG-compatible frame cutouts accommodate glasses
Injection-molded, ultra-HD lens for virtually perfect optical clarity
Moisture-wicking face foam for added comfort
Debossed nose area for secure fit without restricting breathing
Perimeter frame vent foam for improved airflow and fog resistance
Low profile silicone-lined goggle strap for a secure fit
Removable magnetic latching nose guard
Includes premium 2-part goggle bag for moisture absorption and lens polishing
Impact-rated cylindrical lens with anti-scratch coating
Anti-fog lens coating for clear vision in all conditions
Spare lenses available for customization
Passes ANSI Z87.1 impact protection safety standard
​KLIM Helmet Size Chart
We process your order in 24-hours. Shipping takes up to 48-hours with some larger items.
We ship from several locations but in general shipping takes 2 to 5 business days to get to you.