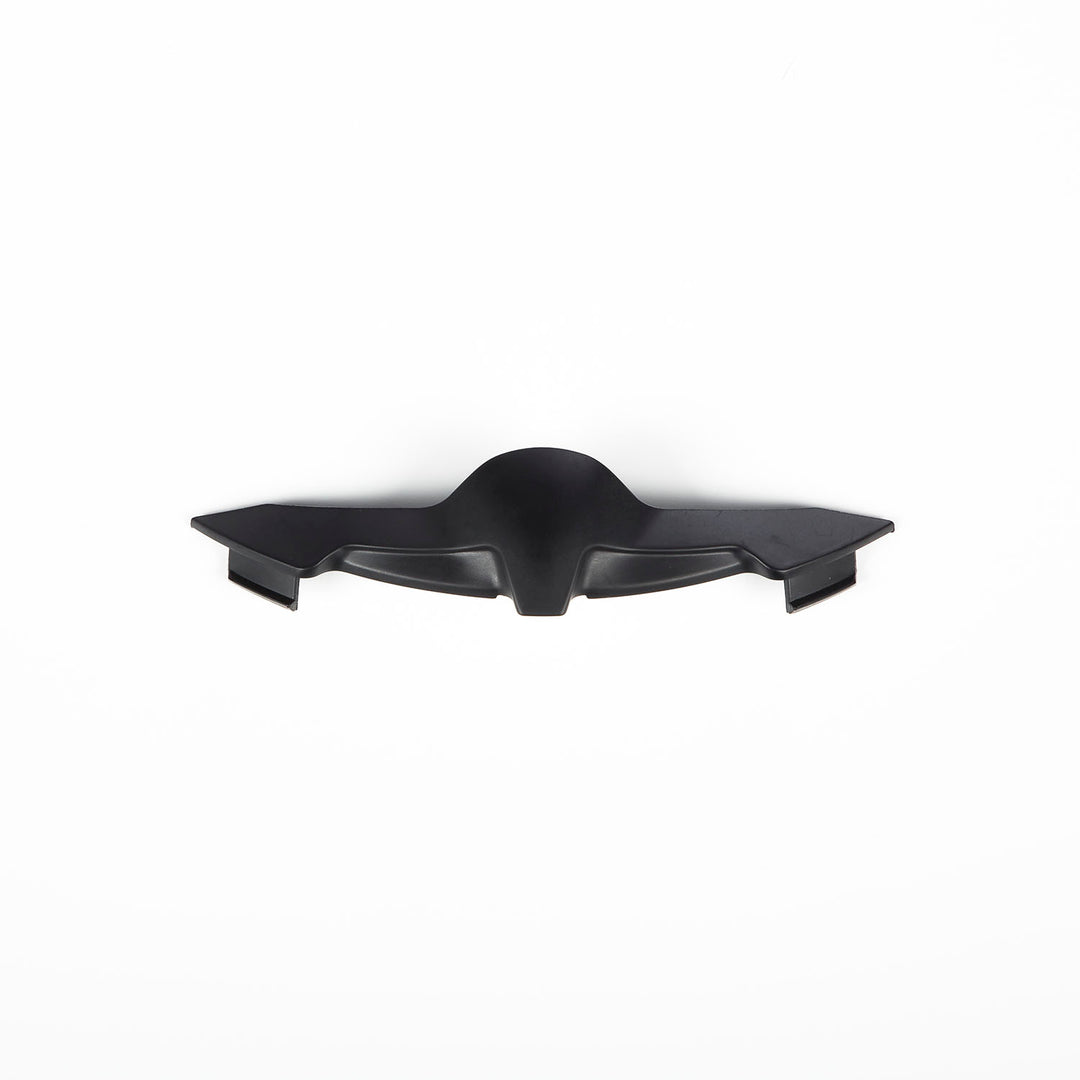 KLIM R1 Air Nose Protector
---
In stock, ready to ship

Inventory on the way
Introducing the R1 Air Nose Protector - Your Ultimate Adventure Motorcycle Gear
Are you ready to embark on fearless adventures on your motorcycle? Look no further than the R1 Air Nose Protector! This gear is specifically designed to enhance your riding experience and keep you protected on the road. Crafted with passion and precision, it guarantees unbeatable durability and reliability.
Unparalleled Protection and Peace of Mind
With the R1 Air Nose Protector, you can experience maximum protection and enjoy peace of mind during your rides. Its high-quality materials ensure exceptional durability, allowing you to confidently face any challenge that comes your way. Ride with confidence knowing that your nose is safeguarded.
Comfort and Fit for Long Hours on the Road
Long rides require gear that offers both comfort and a snug fit. The R1 Air Nose Protector excels in this aspect, providing enhanced comfort for those extended hours on the road. Its sleek and ergonomic design ensures a comfortable fit, allowing you to focus solely on the thrill of the ride without any distractions.
Stay Cool with Advanced Airflow System
Don't let the heat hinder your adventures! The R1 Air Nose Protector features an advanced airflow system that keeps you cool and ventilated during your rides. This innovative design prevents overheating and discomfort, allowing you to ride with ease even in hot weather conditions.
Durable Construction for Long-Lasting Performance
Invest in gear that will stand the test of time. The R1 Air Nose Protector is constructed with the highest quality materials, ensuring long-lasting performance. Don't settle for less when it comes to your safety, choose a gear that guarantees durability and reliability every time you hit the road.
Key Benefits:
Experience maximum protection and peace of mind during your rides
Enjoy enhanced comfort and a snug fit for long hours on the road
Stay cool and ventilated with the advanced airflow system
Durable construction ensures long-lasting performance
We process your order in 24-hours. Shipping take up to 48-hours with some larger items.
We ship from several locations but in general shipping takes 2 to 5 business days to get to you.