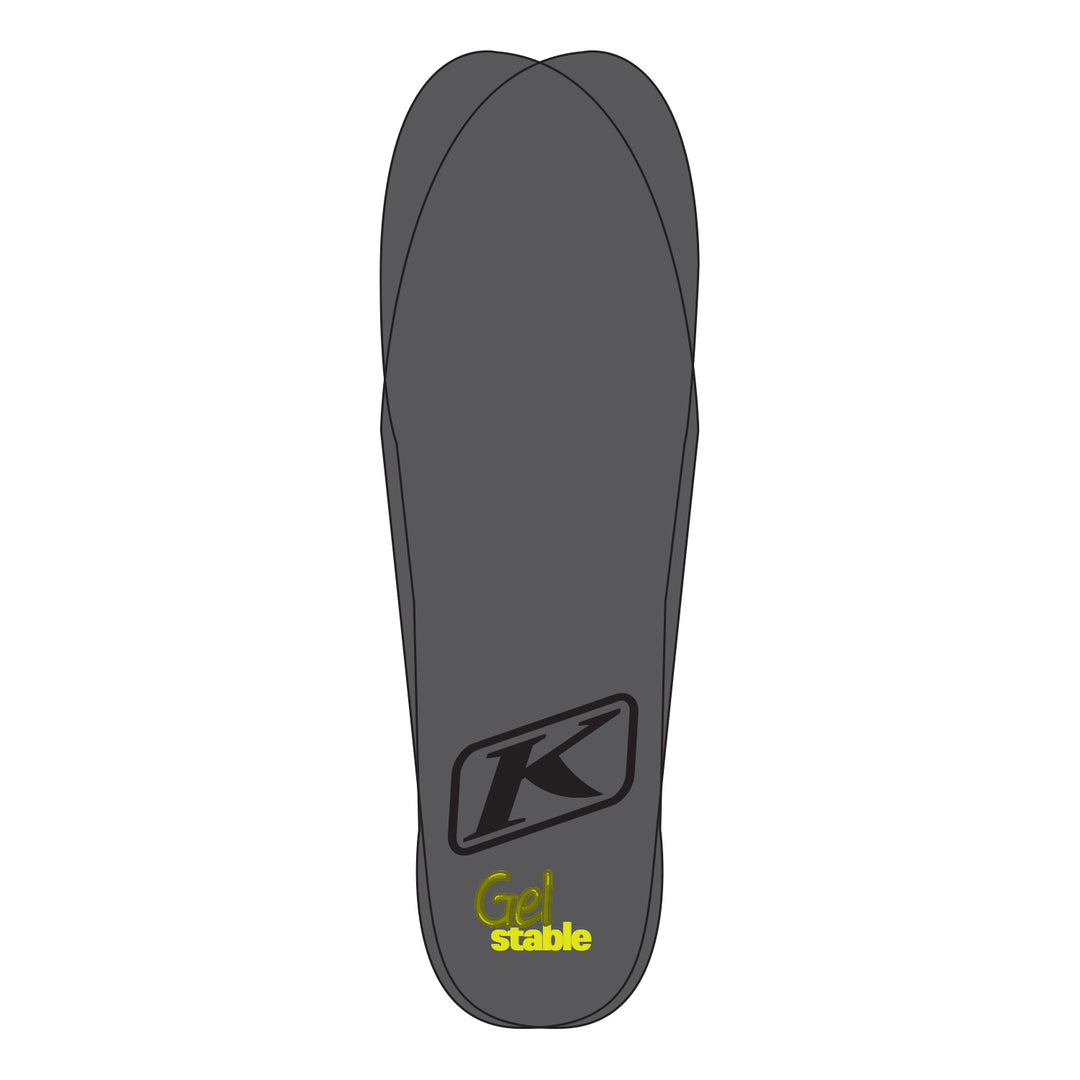 KLIM Gel-Stable Insole
---
In stock, ready to ship

Inventory on the way
Introducing the Gel-Stable Insole: Your Ultimate Comfort Companion for Adventure GTX Boots!
When it comes to exploring the great outdoors on your trusty adventure motorcycle, comfort is key. That's why we've got just the solution for you - the Gel-Stable Insole. Designed as a replacement for your Adventure GTX Boots, these insoles are crafted with your ultimate comfort in mind, both on and off the bike.
With every step you take, these gel-stable insoles provide exceptional cushioning and support, ensuring you can walk and ride for miles without a hint of discomfort. Whether you're trekking through rugged terrains or cruising down the open road, these insoles will have your back (or rather, your feet!) every step.
Features:
Designed as a replacement insole for Adventure GTX Boots
Gel-stable technology provides exceptional cushioning and support
Ensures comfort during long walks and rides
Perfect for rugged terrains and open road adventures
Compatible with most adventure motorcycle boots
Benefits:
Maximizes comfort during outdoor adventures
Reduces fatigue and discomfort on long rides
Enhances stability and support for all-day wear
Allows you to explore with confidence and ease
Easy to replace and compatible with various boots
Upgrade your adventure motorcycle gear with the Gel-Stable Insole and experience unparalleled comfort on every journey. Don't let discomfort hold you back - step into the world of ultimate comfort today!
We process your order in 24-hours. Shipping take up to 48-hours with some larger items.
We ship from several locations but in general shipping takes 2 to 5 business days to get to you.