KLIM Inversion GTX Glove
---
In stock, ready to ship

Inventory on the way
Introducing the Ultimate Adventure Motorcycle Glove: Inversion GTX
Are you an adventure rider seeking a glove that can handle any weather condition? Look no further than the Inversion GTX adventure motorcycle glove. With its unbeatable features and top-notch design, this glove is your ultimate companion for conquering the road with confidence and style.
Don't let rain or wet conditions dampen your spirit! The Inversion GTX is equipped with fully waterproof technology, ensuring your hands stay dry and comfortable no matter what Mother Nature throws at you. Say goodbye to soggy gloves and hello to an uninterrupted riding experience.
We understand the importance of having a glove that doesn't compromise your ability to handle your motorcycle. That's why the Inversion GTX is engineered to provide enhanced dexterity and tactile control. You can enjoy maximum freedom of movement and precise control, allowing you to tackle any terrain or maneuver with ease.
But that's not all! The Inversion GTX also features fully bonded GORE GRIP technology for even better tactile control. This upgrade takes the glove to the next level, ensuring you have the best possible grip and control on your motorcycle. Say goodbye to slipping or fumbling and hello to a glove that keeps you firmly in control.
With the Inversion GTX adventure motorcycle glove, you can ride with confidence, knowing you have the best gear on your side. So gear up, hit the road, and let the Inversion GTX take your riding experience to new heights!
Features and Benefits:
Fully waterproof technology for dry and comfortable riding
Enhanced dexterity and tactile control for maximum freedom of movement
Fully bonded GORE GRIP technology for superior grip and control
KLIM Size Charts
Men's Tops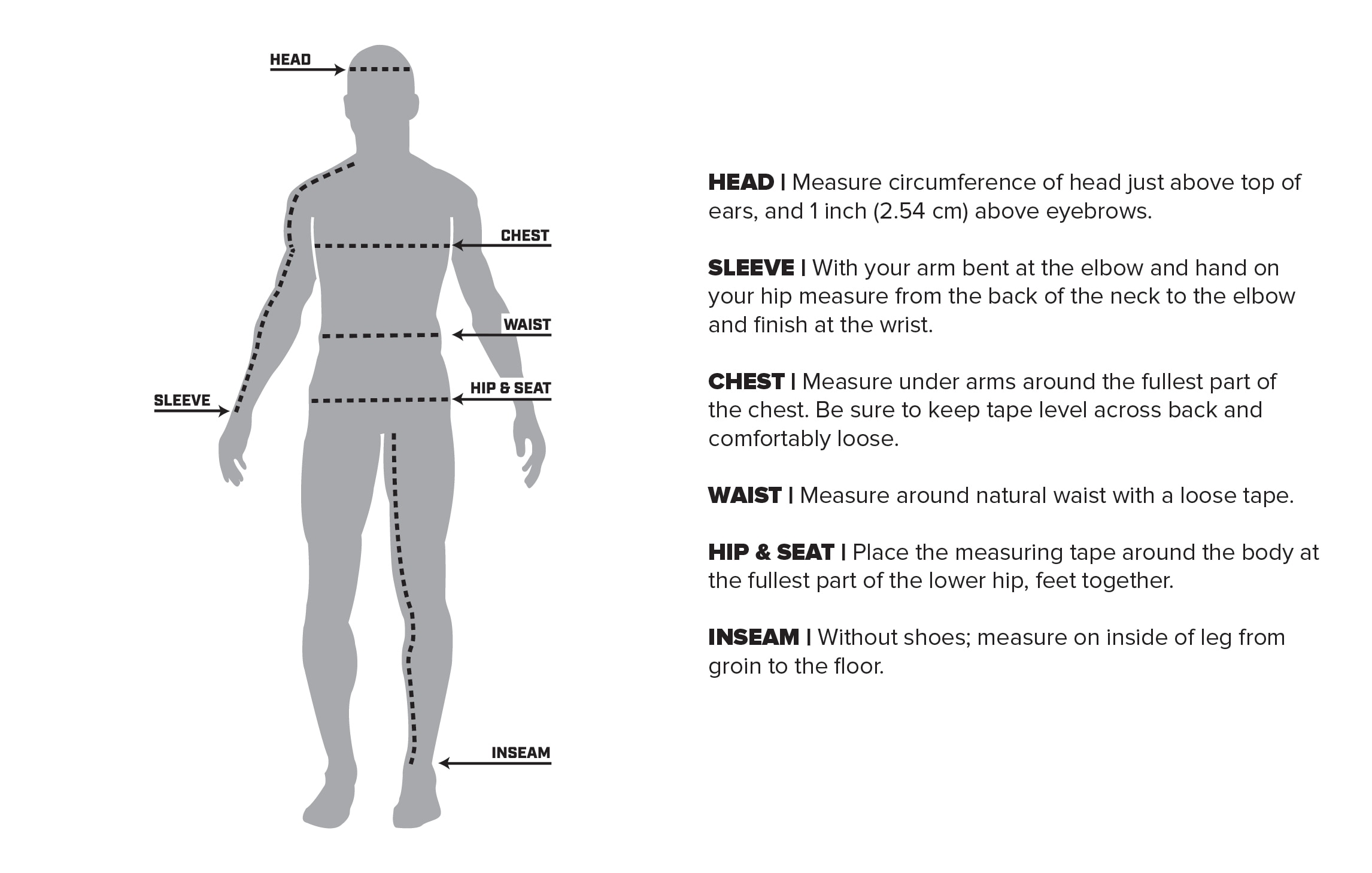 Men's Bottoms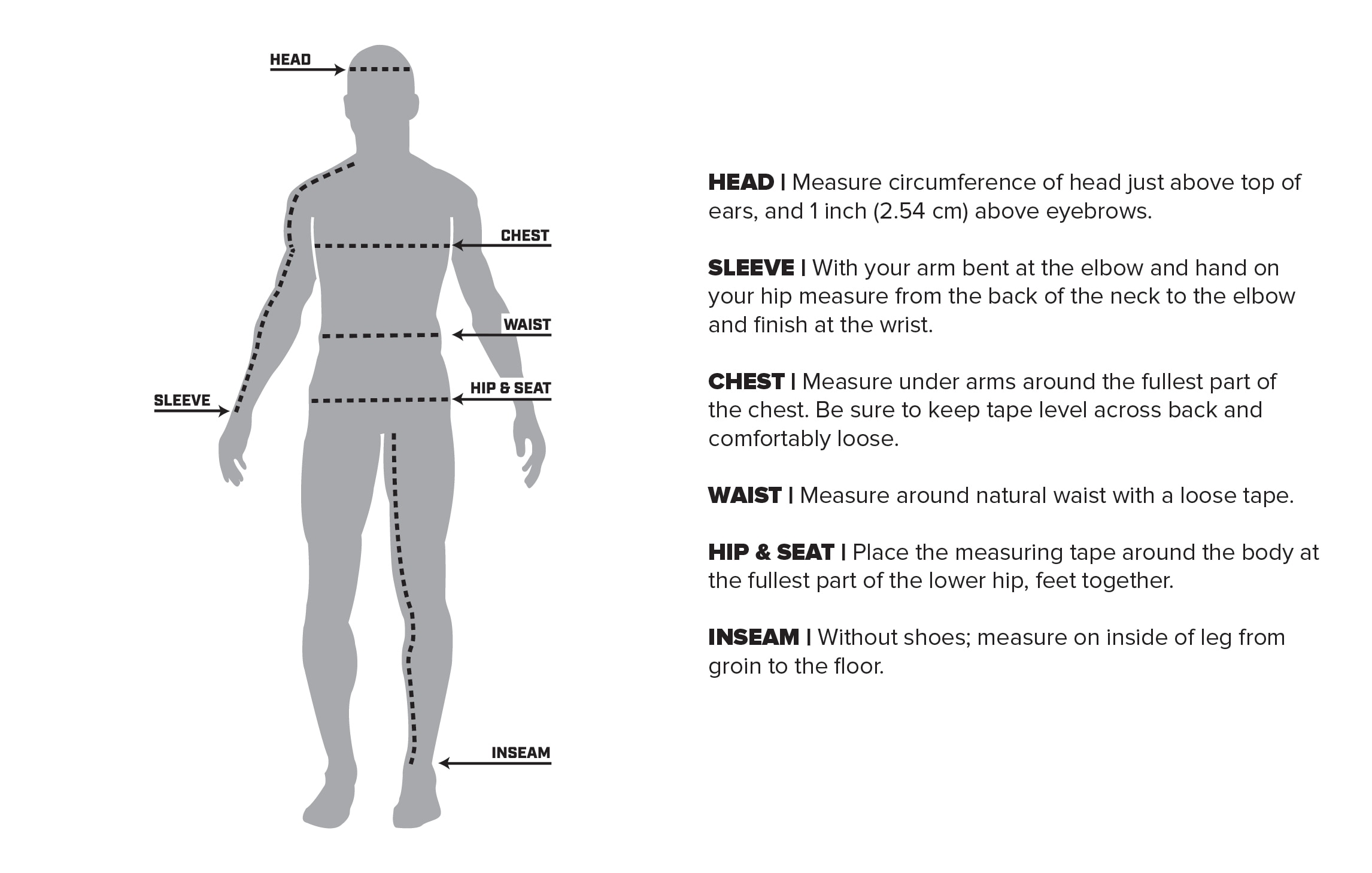 Women's Tops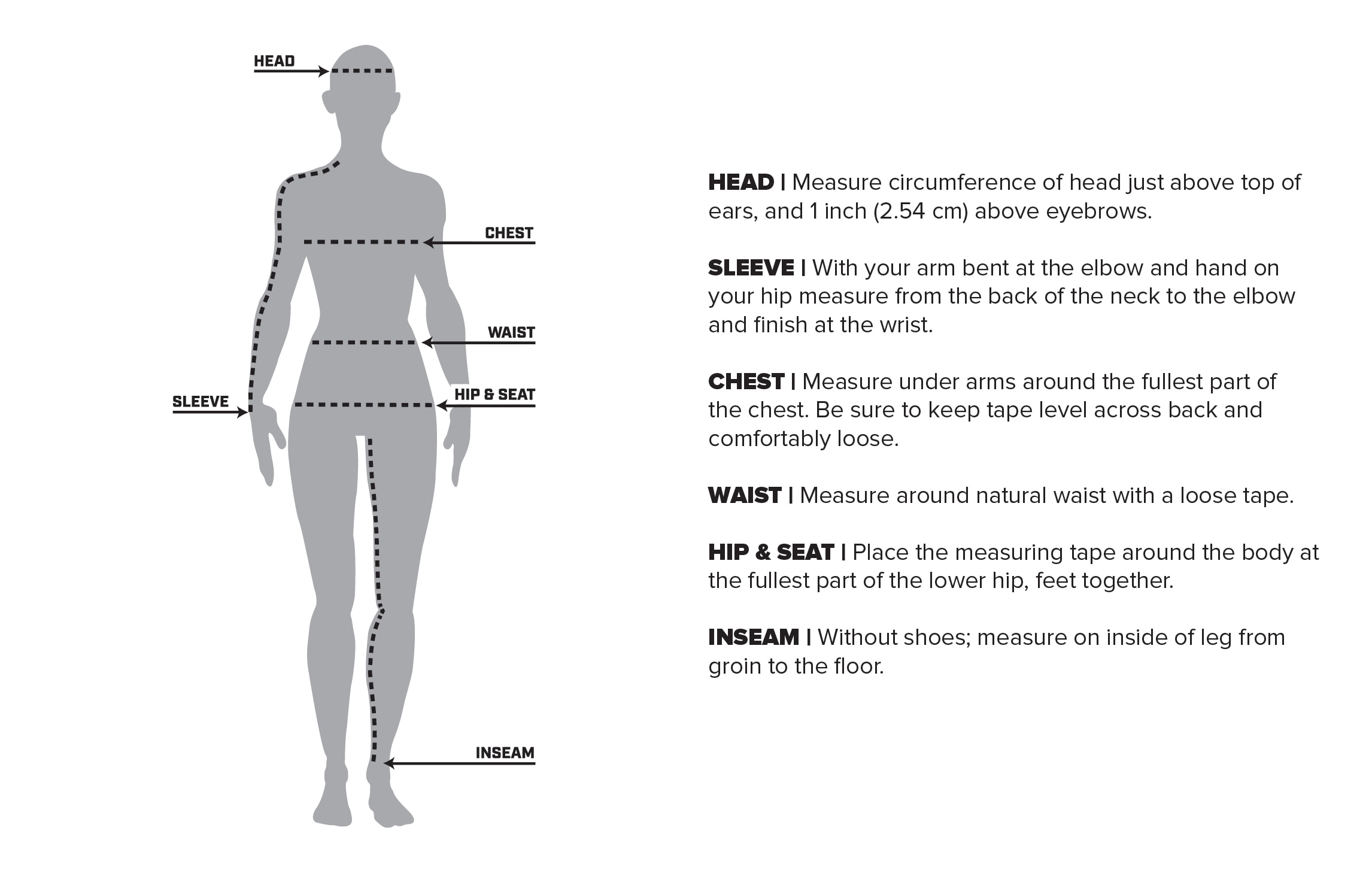 Women's Bottoms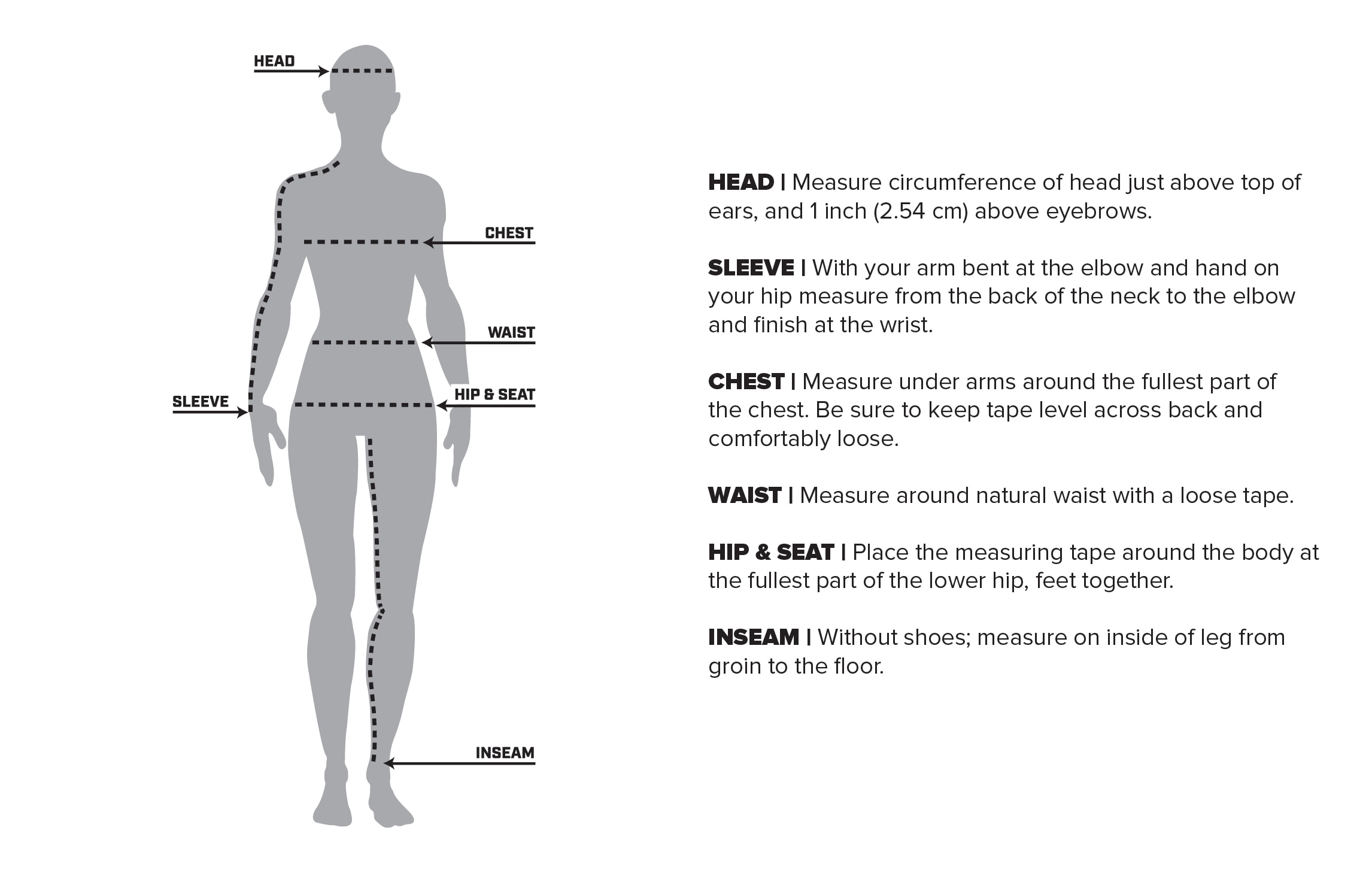 Men's Footwear
Women's Footwear
Men's Gloves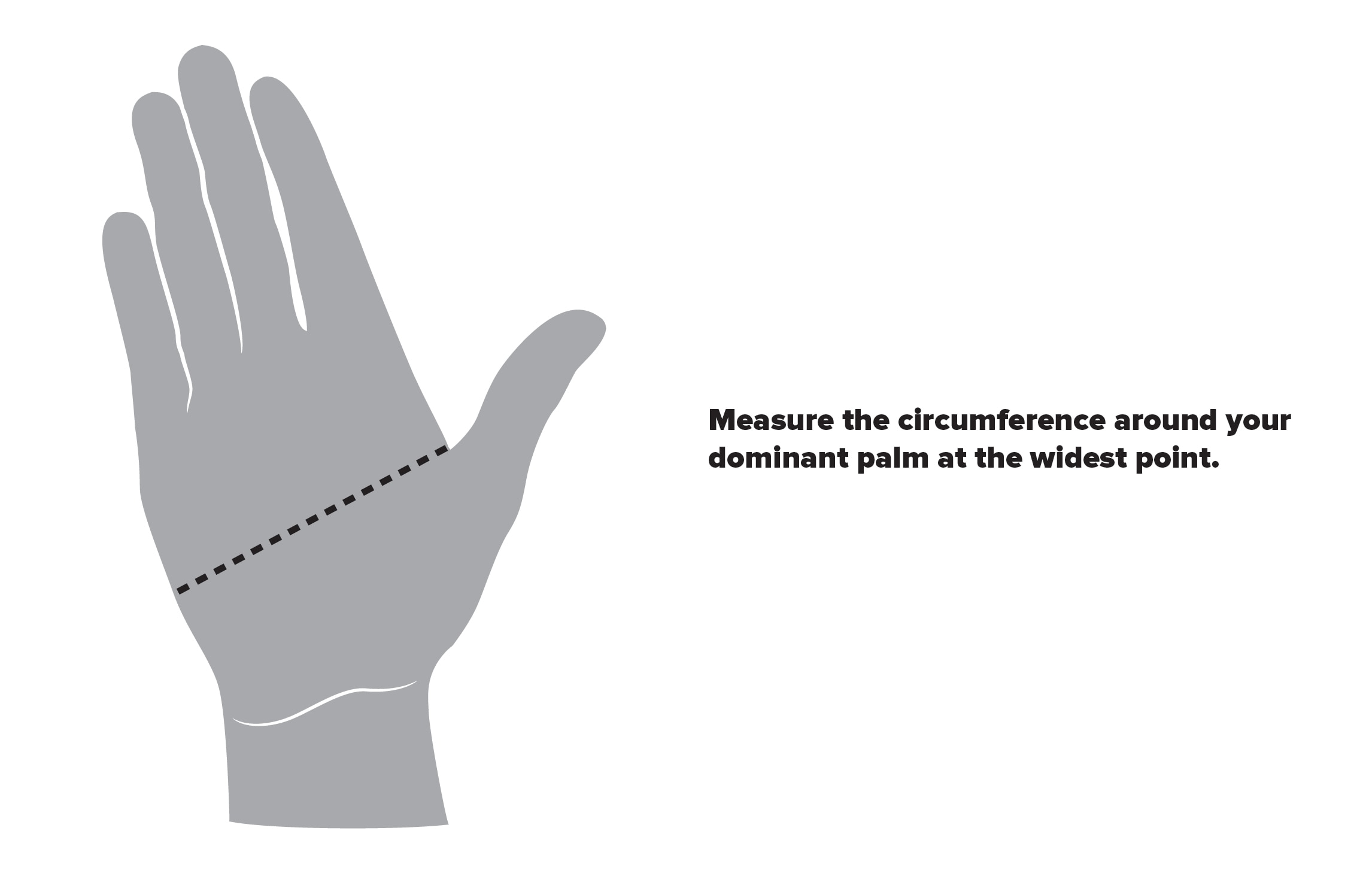 Women's Gloves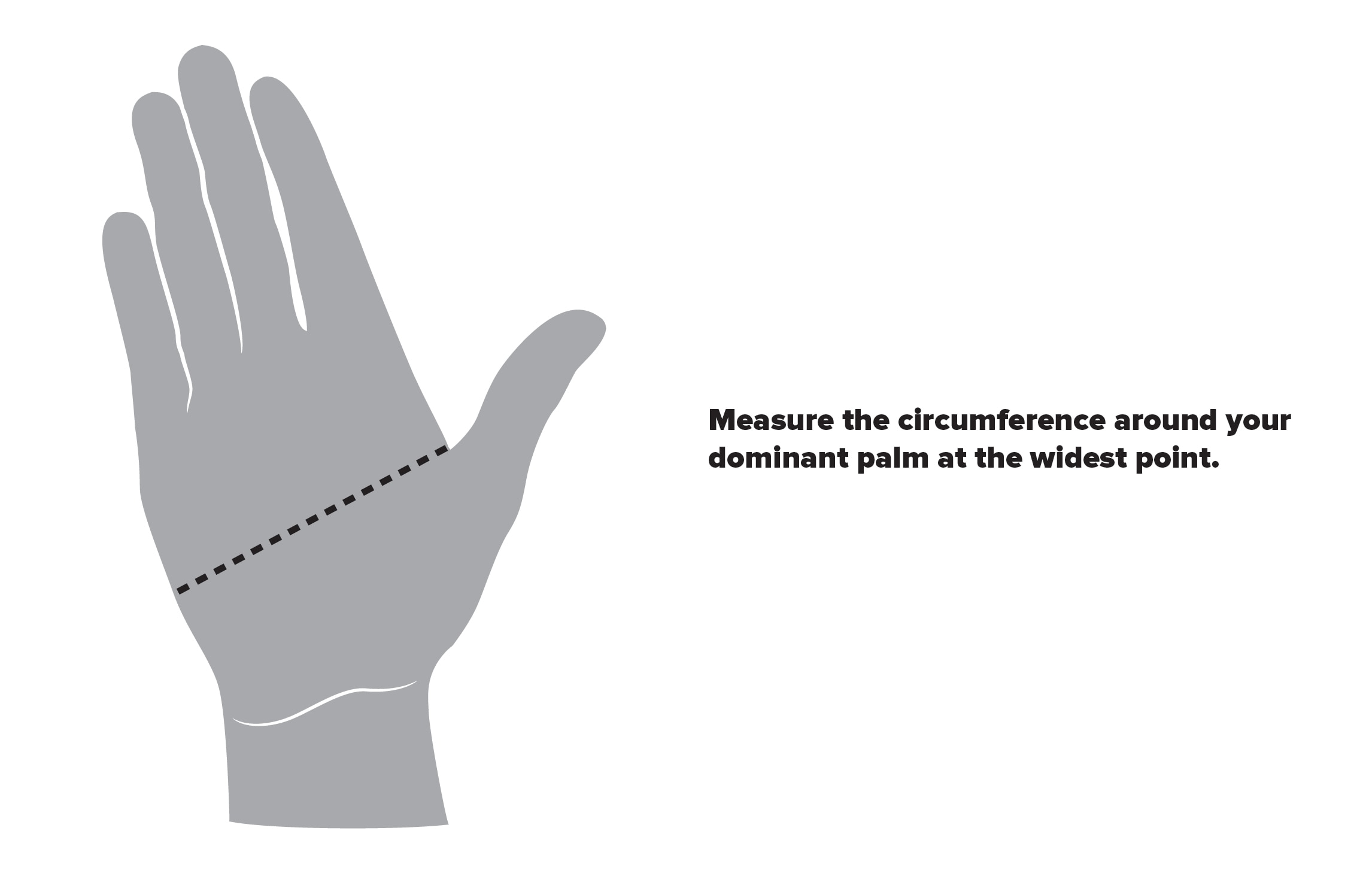 Youth's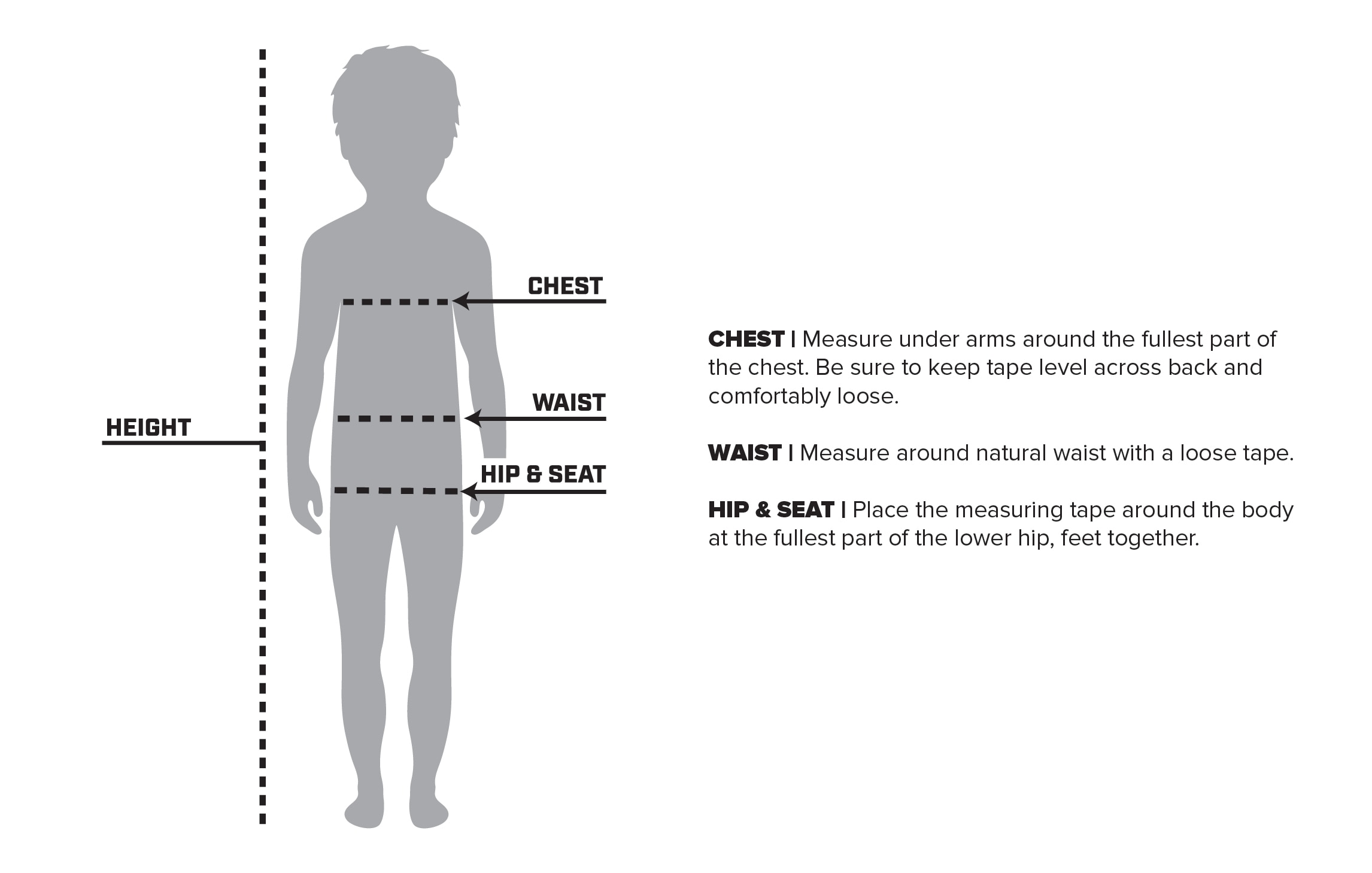 Boys
Girls
We process your order in 24-hours. Shipping takes up to 48-hours with some larger items.
We ship from several locations but in general shipping takes 2 to 5 business days to get to you.