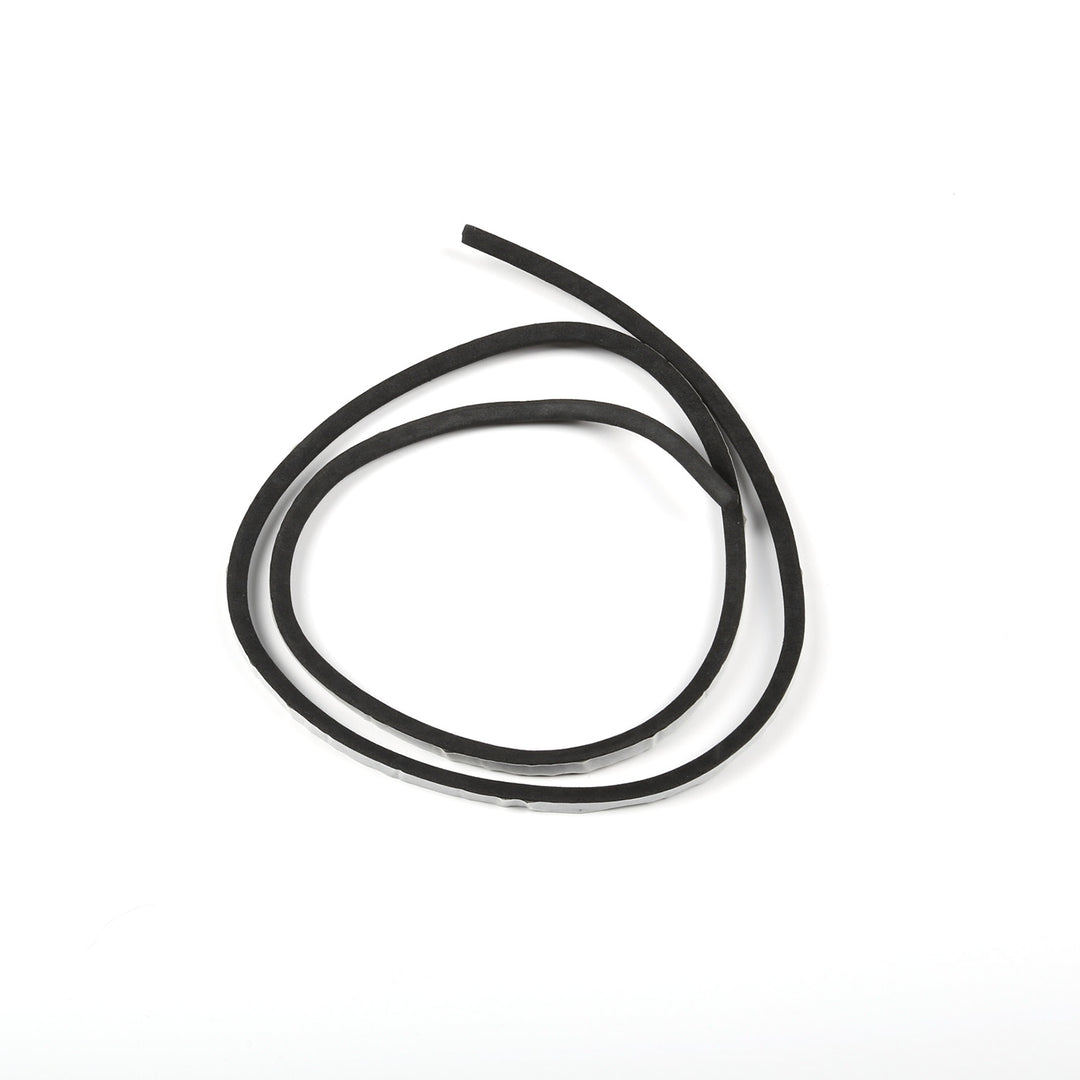 KLIM K1R Visor Sealing Kit
---
In stock, ready to ship

Inventory on the way
Enhance Your Adventure Motorcycle Experience with the K1R Visor Sealing Kit
Say goodbye to annoying fogging and irritating water leakage with the K1R Visor Sealing Kit! Designed with utmost precision, this high-quality gear ensures optimal visibility even in the most challenging weather conditions. Whether you're embarking on an epic off-road adventure or cruising on scenic routes, this kit is a must-have for all adventure riders.
Superior Seal for Clear Vision
The K1R Visor Sealing Kit provides an airtight seal around your motorcycle helmet visor, eliminating any fogging or misting issues. No more compromising your safety and enjoyment due to impaired visibility! This superior seal ensures clear vision throughout your ride, allowing you to stay focused and confident on the road ahead.
Water-Resistant for Uninterrupted Rides
Bid farewell to water seepage during rainy rides! The K1R Visor Sealing Kit effectively keeps water out, so you can ride with peace of mind. No more annoying water droplets obstructing your view or distracting you from the thrill of your adventure. Stay dry and focused, no matter the weather conditions.
Easy Installation and Durability
The K1R Visor Sealing Kit is designed for convenience and longevity. Its user-friendly installation process allows you to quickly equip your helmet with this essential gear, ensuring hassle-free rides every time. Crafted with durable materials, this kit is built to withstand the demands of rugged terrains, providing long-lasting performance and protection.
Features and Benefits:
Superior seal prevents fogging and misting for clear vision
Water-resistant design keeps water out, ensuring uninterrupted rides
Easy installation process for hassle-free use
Durable materials for long-lasting performance and protection
We process your order in 24-hours. Shipping take up to 48-hours with some larger items.
We ship from several locations but in general shipping takes 2 to 5 business days to get to you.