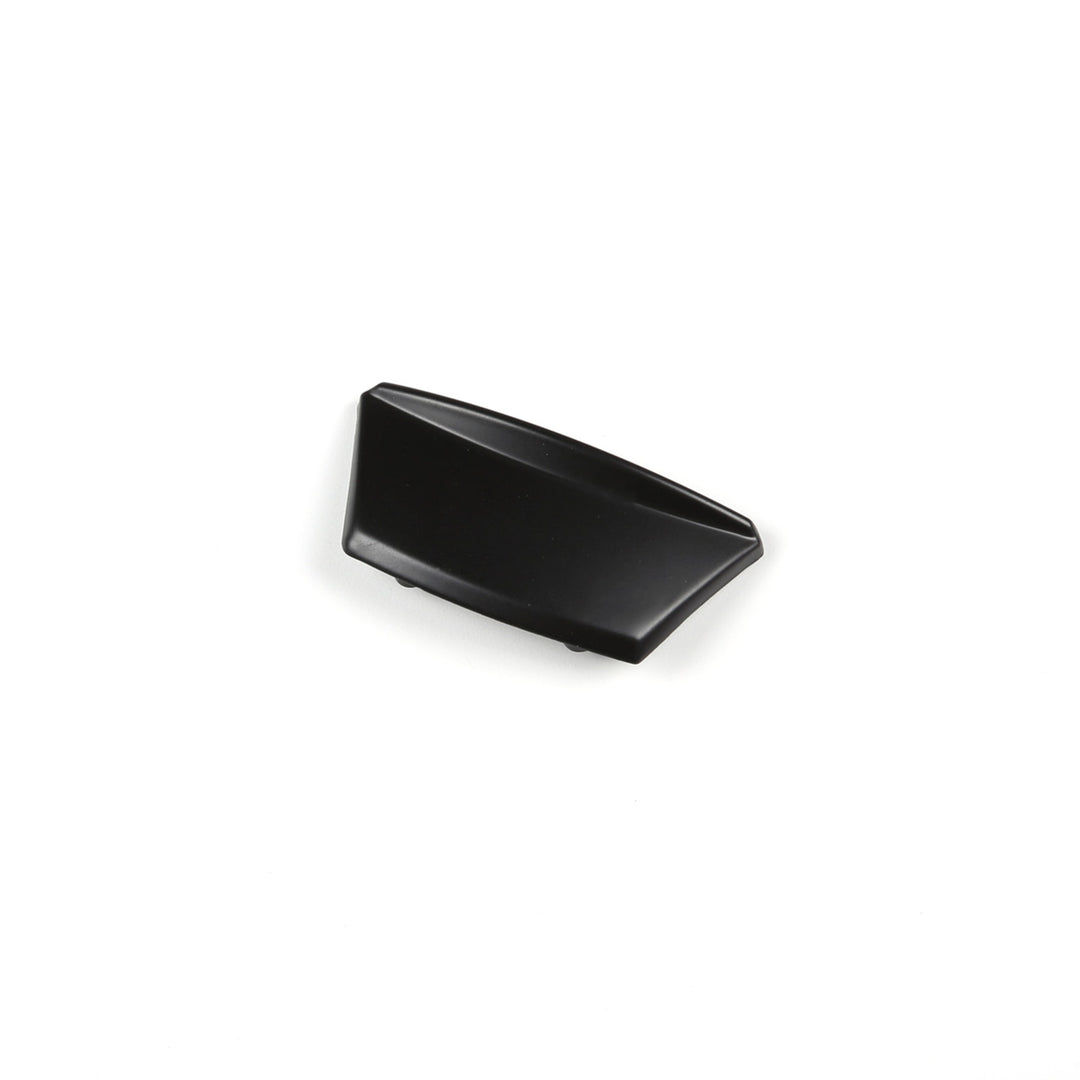 KLIM TK1200 Chin Vent Button
---
In stock, ready to ship

Inventory on the way
Introducing the TK1200 Chin Vent Button: Enhance Your Adventure Motorcycle Experience!
Are you ready to take your adventure motorcycle rides to the next level? Look no further! We proudly present the TK1200 Chin Vent Button, a remarkable gear that will revolutionize your journey with its exceptional comfort and functionality.
Gone are the days of compromising on safety or convenience. This ingenious accessory is specifically designed to seamlessly fit onto your adventure helmet, ensuring a snug and secure fit. Say goodbye to stuffy, sweaty rides, as our TK1200 Chin Vent Button features an exceptional ventilation system that will keep you cool and comfortable throughout your entire adventure.
But that's not all! This game-changing gear boasts an array of amazing features that will leave you in awe:
Easy Installation and Use
Installing the TK1200 Chin Vent Button is a breeze, saving you valuable time and effort. No more struggling with complicated setups or wasting precious riding minutes. Simply attach it to your helmet, and you're good to go!
Enhanced Airflow
Say goodbye to foggy face shields! Our TK1200 Chin Vent Button enhances the airflow inside your helmet, ensuring a clear and unobstructed view of the road ahead. Enjoy a ride free from distractions and focus solely on the thrill of your adventure.
Adjustable Design for Personalization
We understand that every rider is unique. That's why our TK1200 Chin Vent Button features an adjustable design, allowing you to customize the fit according to your preferences. Enjoy a personalized riding experience like never before!
Don't miss out on this must-have gear for adventure motorcyclists. Elevate your rides with the TK1200 Chin Vent Button and experience a new level of comfort and convenience. Get yours today!
Product Features:
Easy installation and use, saving you time and effort
Enhances airflow, keeping your face shield fog-free
Adjustable design for a personalized fit
We process your order in 24-hours. Shipping take up to 48-hours with some larger items.
We ship from several locations but in general shipping takes 2 to 5 business days to get to you.