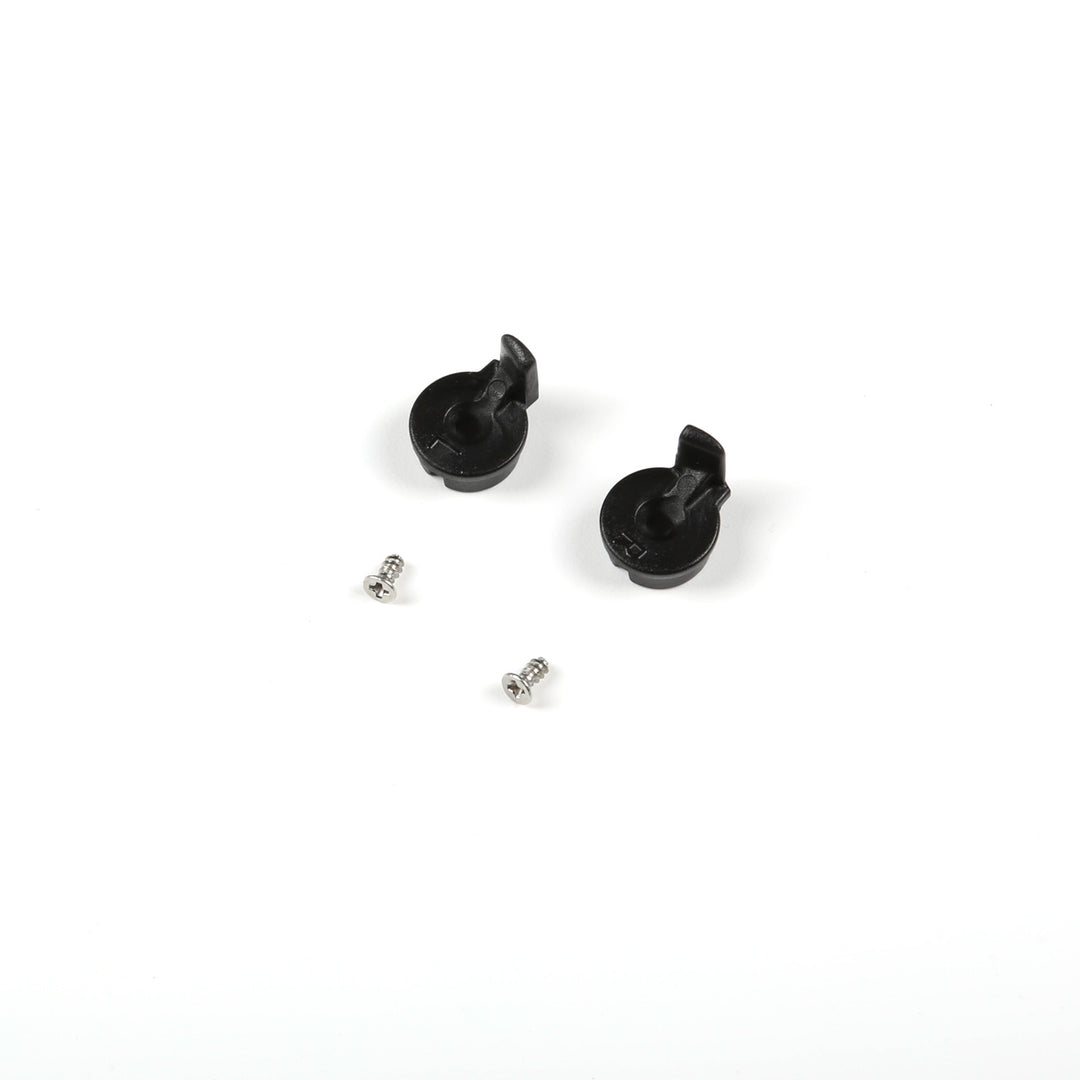 KLIM TK1200 Visor Stop & Screws
---
In stock, ready to ship

Inventory on the way
Introducing the TK1200 Visor Stop & Screws: Enhance Your Adventure Motorcycle Experience!
Are you ready to take your adventure motorcycle trips to new heights? Look no further! The TK1200 Visor Stop & Screws is your ultimate companion, specially designed to enhance your riding experience and keep you prepared for any adventure that comes your way.
This top-quality visor stop and screws set not only provides superior functionality but also ensures maximum comfort and convenience. Here's why you'll love it:
Easy Installation
With the TK1200 Visor Stop & Screws, you can say goodbye to complicated installation processes. It's a breeze to set up, so you can spend more time on the road and less time fumbling with tools.
Superior Functionality
The TK1200 Visor Stop & Screws are specifically designed for adventure motorcycle riders, providing excellent functionality. The visor stop keeps your visor securely in place, even during challenging off-road rides. The screws ensure a tight fit, preventing any unwanted movement.
Maximum Comfort and Convenience
We understand the importance of comfort during long rides. The TK1200 Visor Stop & Screws are ergonomically designed to provide a comfortable fit and minimize distractions. With these accessories, you can focus on the road ahead and fully enjoy your adventure.
Don't let inferior gear hold you back from experiencing the thrill of adventure motorcycling. Upgrade to the TK1200 Visor Stop & Screws and enhance your riding experience today!
Easy installation
Superior functionality
Maximum comfort and convenience
We process your order in 24-hours. Shipping take up to 48-hours with some larger items.
We ship from several locations but in general shipping takes 2 to 5 business days to get to you.